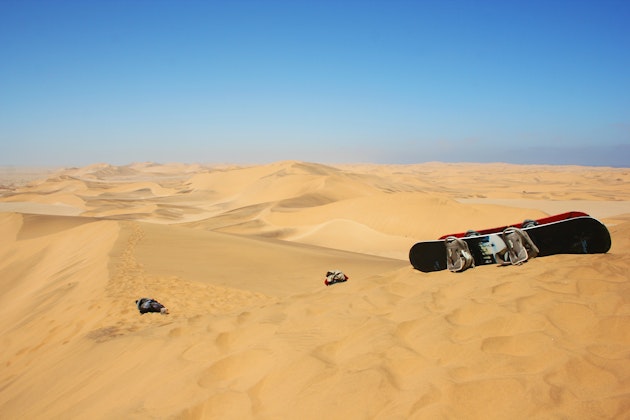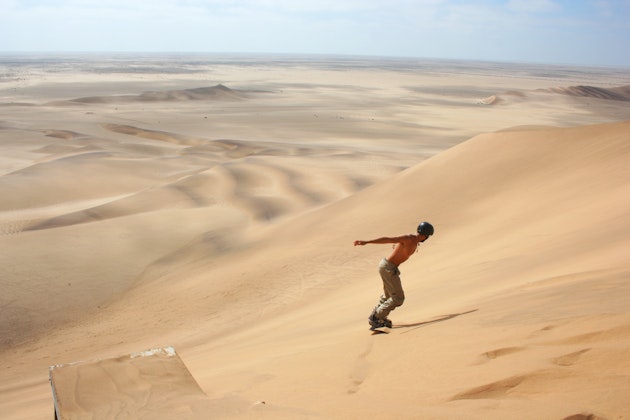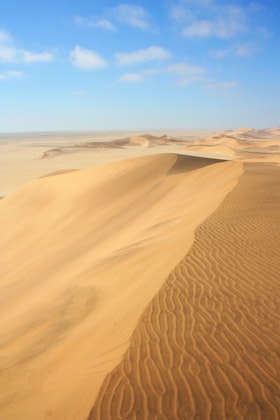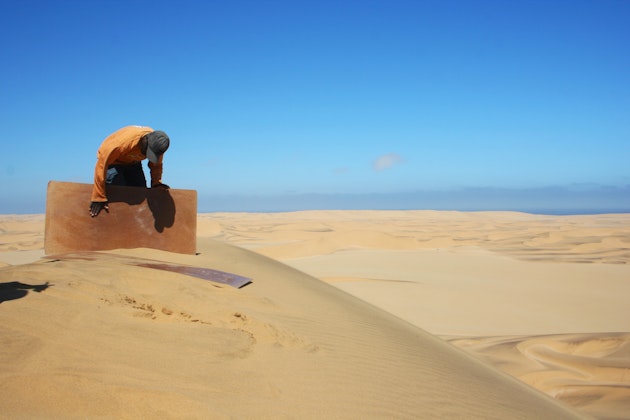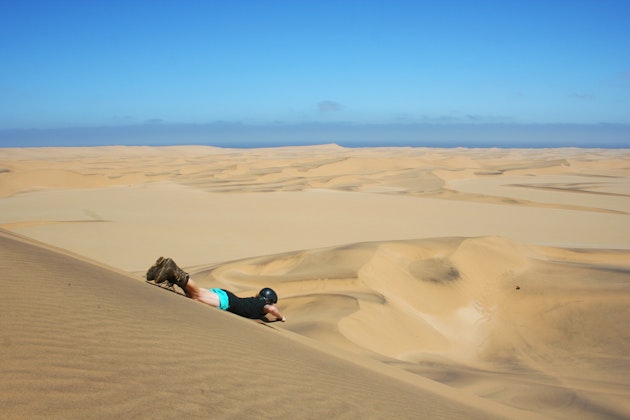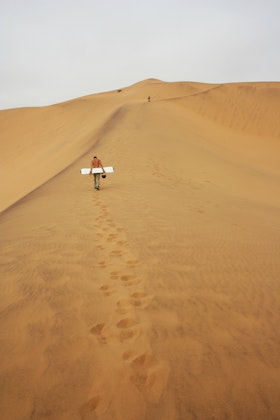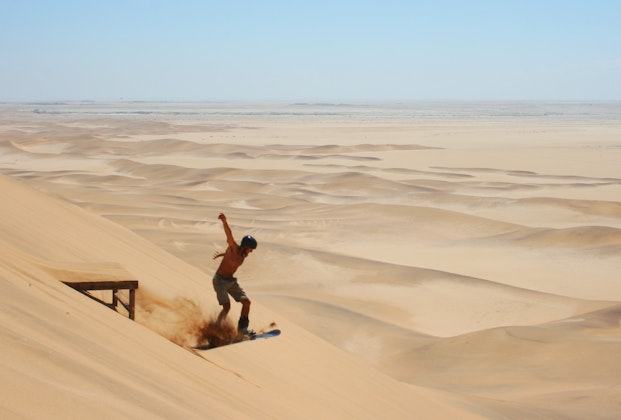 Nearby Adventures
Explore Sesriem Canyon
Namibia / Sesriem Canyon
Sesriem (sesriem: sess-reem) Canyon is a pleasant surprise to say the least. When you arrive here, all you see is flat land with a sign that says "Sesriem Canyon," and you think "seriously...
Hike to Waterberg Plateau
Namibia / Waterberg Plateau
Waterberg (Waterberg: vaa-tuh-baag) The trailhead marker shows the turn off of the highway into the general park area.