Regarding COVID-19: Please recreate responsibly and practice social distancing. Closures and travel restrictions are changing rapidly, always check and respect local regulations.
Adventures Start Here
Find local adventures, tours, lodging & travel inspiration.
Stories from our community
Having grown up in South Orange County I'll give you the ins and the outs of ...

Available online between May 30 to June 1, the film follows a female-led indi...

On May 18, 1980, Mount St. Helens erupted with the force of two atom bombs.

As passionate road-trippers, we've been known to live out of our little Ponti...

A guide to meal prep and campground cooking that will fill your meals with fl...

Henry Johnson and Charlie Wood took a tiny self-made camper van into the snow...

Explore these fun videos and improve your stand-up paddling skills from a Doc...

A quick and dirty guide to your first campout to help you combat your worries...
More stories
Featured
Discover Helena, Montana
Nestled between the Big Belt and Elkhorn Mountains, the Helena Valley offers activities like hiking, biking, climbing, and fishing - just to name a few. Surrounded by three lakes and a blue-ribbon trout fishery, Helena is sure to thrill even the most dedicated of outdoor enthusiasts.
Start planning
#EveryoneOutside
#EveryoneOutside is focused on creating a more inclusive and culturally diverse outdoor community by elevating the profiles, work, and stories of marginalized athletes, leaders, organizations, and affinity groups, as well as empowering minority members of our community by increasing access to essential outdoor skills and activities.
Learn more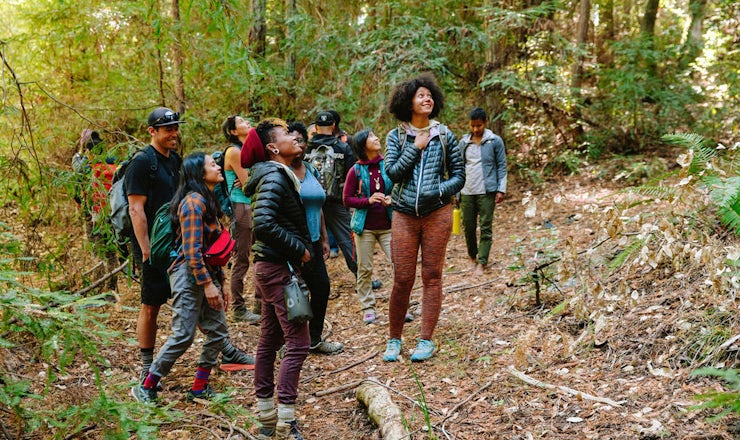 Here We Stand - Teresa Baker
A group of leaders get the first look at a brand new redwood grove in Northern California.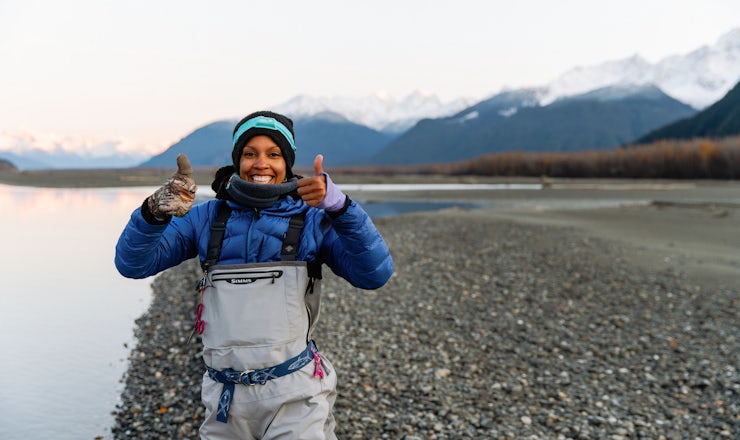 Fly Fishing With Christine Hill
Creating space through online connections.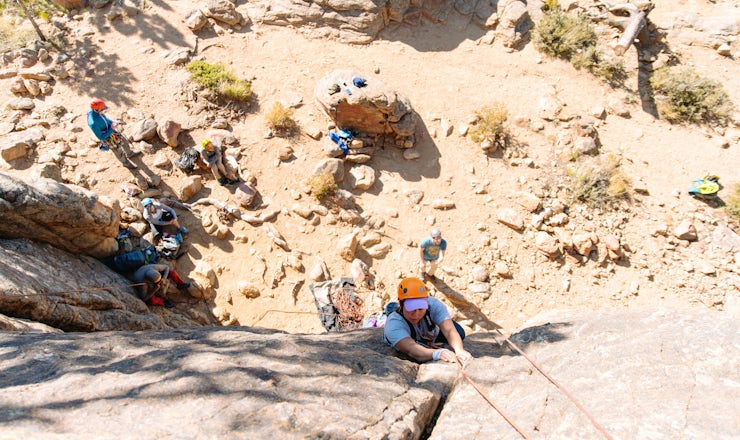 Climbing with Jess Sporte & Paradox Sports
Challenge Accepted. Belay on.