Adventures Start Here
Find local hikes, camping, tours and adventures around the globe.
A home for the modern outdoors.
We're creating a space in the outdoors that's more approachable, joyful, and inclusive of everyone. And we could use your help. Want to build it together?
Read about our mission
From our community

More stories
Our work wouldn't be possible without our partners.
We're seeking to build meaningful, long-term relationships with key partners who share our vision for building a better future.
Read about our mission
Go Pro.
We're committed to building a better, more inclusive home for the modern outdoors. Go PRO to support our mission and get benefits like gear deals, no ads, and more!
Join the community
Learn More
Featured
Inspire Your Fall Aspen Trip!
Autumn days in Aspen are filled with sunshine and nights with crisp cool air. Watch the mountains and valleys turn gold with the changing Aspen trees. Take in the scenery while enjoying scenic drives, hiking through forests, road biking, and exploring our IMBA Gold Level Ride Center recognized mountain bike trails. 
Start planning
#EveryoneOutside
#EveryoneOutside is focused on creating a more inclusive and culturally diverse outdoor community by elevating the profiles, work, and stories of marginalized athletes, leaders, organizations, and affinity groups, as well as empowering minority members of our community by increasing access to essential outdoor skills and activities.
Learn more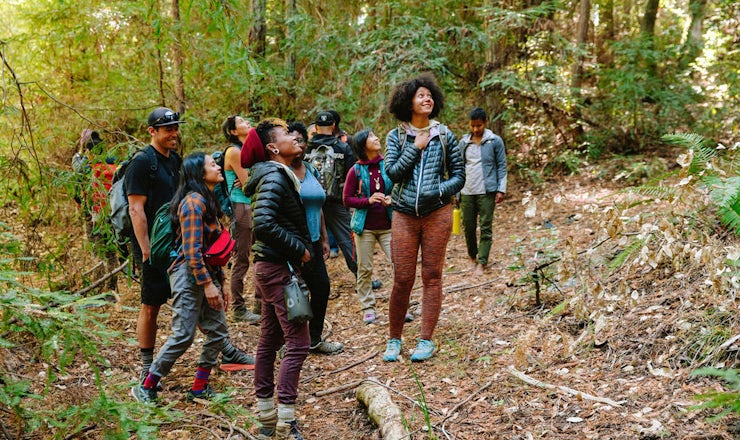 Here We Stand - Teresa Baker
A group of leaders get the first look at a brand new redwood grove in Northern California.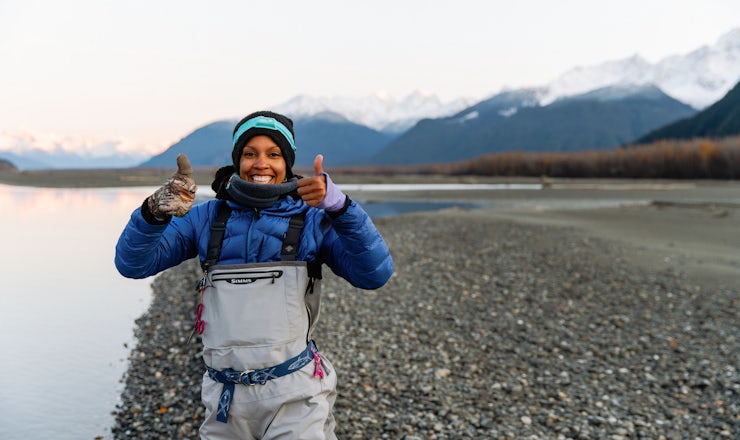 Fly Fishing With Christine Hill
Creating space through online connections.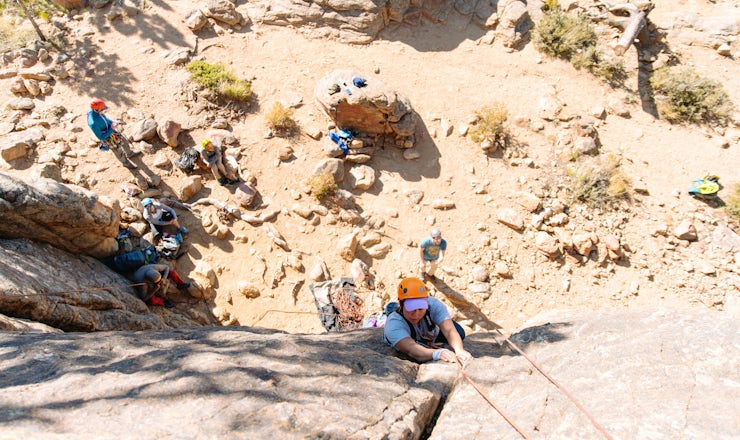 Climbing with Jess Sporte & Paradox Sports
Challenge Accepted. Belay on.