Top Spots in and near Farmington
Camping and Lodging in Farmington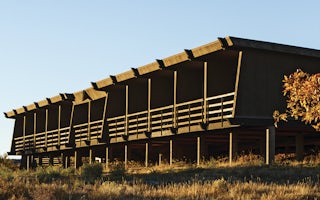 Mesa Verde National Park, Colorado
Peaceful and quiet lodge directly inside the park with incredible views. The Far View Lodge was designed to reflect the true essence of t...
From $129 / night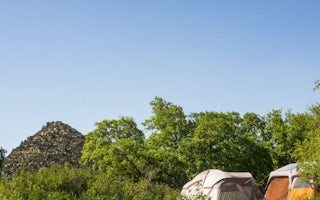 Mesa Verde National Park, Colorado
Mesa Verde's natural beauty is truly something to be experienced in nature. Morefield RV & Campground has all the amenities you need ...
From $33 / night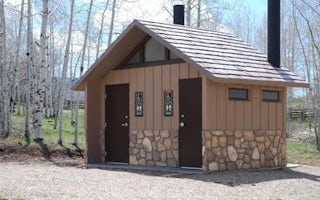 Mancos, Colorado
Overview Transfer Campground, located approximately 11 miles north of Mancos, Colorado in the San Juan National Forest, is known for its ...
Guides, Insights and Stories from Farmington