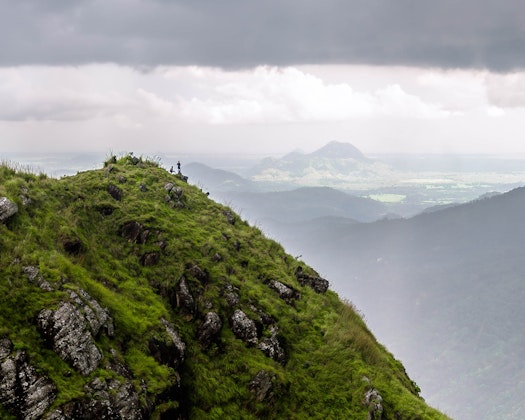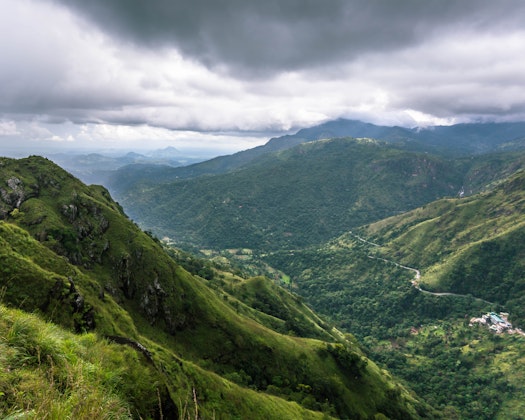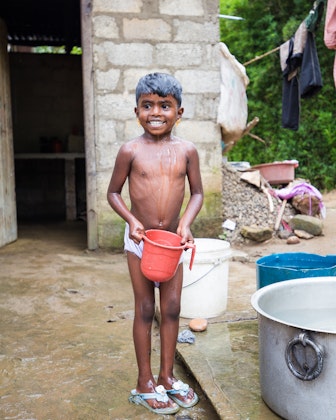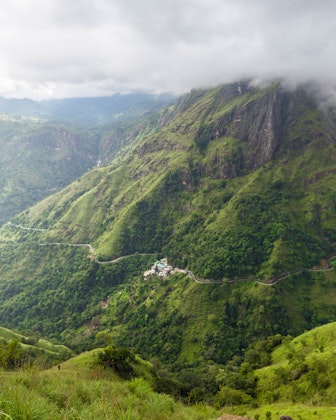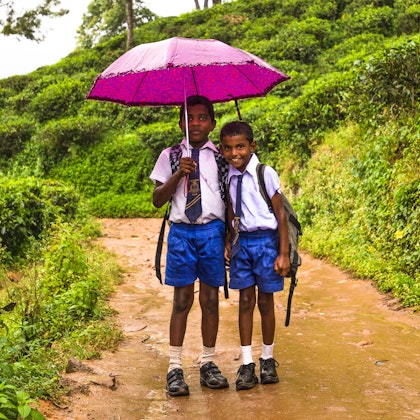 Nearby Adventures

Hike to Adam's Peak/Sripada
Sri Lanka / Sri Pada/Adam's Peak
Backstory: I'm Sri-Lankan by ethnicity, but was born and raised stateside/Singapore. I've always wanted to do this hike, and finally got the chance to with my family this past December.

Hike Sigiriya's Lion Rock
Sri Lanka / Sigiriya Entrance
Sigiriya or Lion Rock is an ancient rock citadel located in Sri Lanka's Cultural Triangle.