Marshall Lake - Search Nearby - Added by Kevin Kaminski
Marshall Lake offers great campsites near the lake with plenty of trails nearby to get out and stretch your legs.
If you're looking for spacious campsites, starry skies, wooded hiking trails, and peaceful surroundings, Marshall Lake in Flagstaff, AZ is the perfect campground for you! Marshall Lake is located about 9 miles south of Flagstaff on Forest Highway 3 (Lake Mary Road). Turn left (east) on Forest Road 128 and after 2-3 miles of paved road, you will veer off towards Marshall Lake (follow the sign) on an unpaved road (high clearance vehicle is not required). Almost immediately you will see a number of free, primitive campsites dotting the forest for the next few miles.
You can't go wrong with any of these campsites; each has a fire pit, plenty of pine trees to provide shelter from the rain or sun, and a good amount of privacy from your neighbors. Another mile or so down this road you will run into an Arizona Trail trailhead and, a bit further, Marshall Lake itself. This section of the Arizona Trail is great for hiking or trail running. Hike or run 5.6 miles to Fisher Point for amazing views of the Cococino Forest, or go a little further and explore small, tucked away caves just off the trail. Marshall Lake is relatively small and marshy, but usually has enough water to be stocked with trout by the Arizona Game and Fish Department.
Tags
Camping
Dog Friendly
Family Friendly
Forest
Lake
Nearby Adventures
1 Miles Round Trip - 200 ft gain
2.5 Miles Round Trip - 690 ft gain

Great Camping!
I hate to say it, because it will draw too many people to the area, but this was a great place to camp. We pulled an overnighter for two, then did the Xtreme Treetop Adventure Course in Flagstaff. The roads where accessible for the most part. You might need 4x4 to get in to a lot of the camp sites. Free! I will be back.

In Awe..
Keep driving until you reach campsites that allow for a view of Marshall Lake with Humphrey's Peak behind it!!
Free yourself in Tucson!
Calling all travelers, the free thinker and the free at heart. Discover a place where you can explore without boundaries.
Our natural landscape draws visitors outdoors where there is plenty of room to roam.
A bit off the beaten path, Tucson's unique attractions and accommodations beckon you to discover and explore and our arts and culture scene makes Tucson a place that's authentic and comfortable.
Savor the unapologetic passion for food that inspires Tucson's cuisine, or come as you are and experience our vibrant nightlife.
An oasis from the unoriginal and pretentious, Tucson is a place that you want to be. Let Tucson inspire the free spirit in you.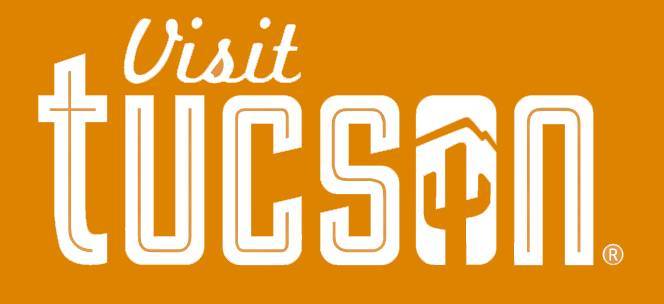 Visit Tucson