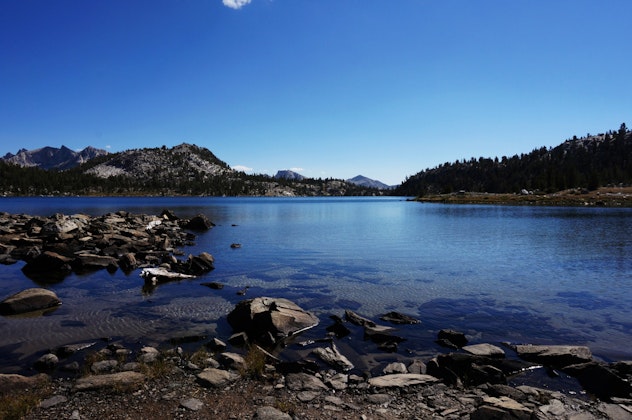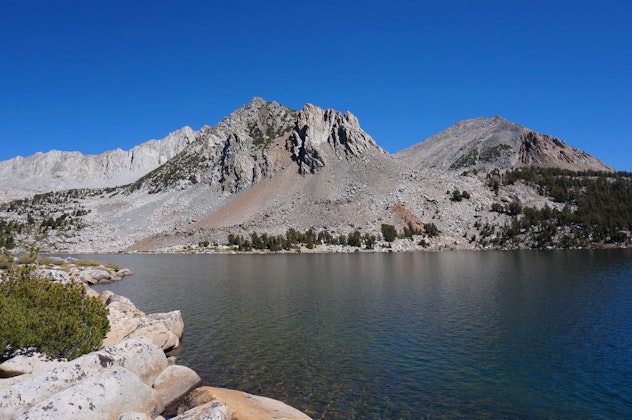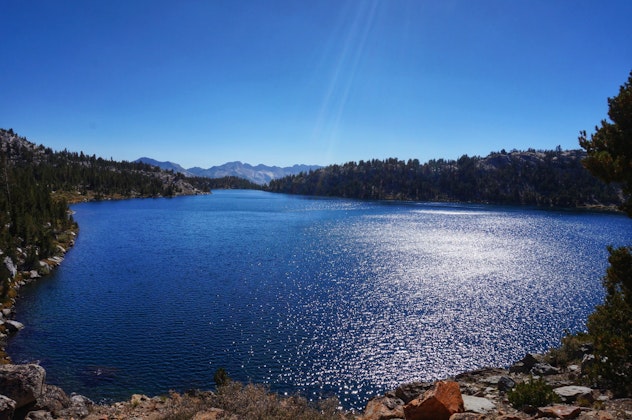 Added by Kristen Bor
This campsite is located at mile 72 of the John Muir Trail.
You'll find an ample supply of warm, sunny campsites here. After a tough climb leading up to this area, a plunge in the cold water and sunbathing on the warm granite surrounding the lake is just what the doctor ordered. This is one of the sites that you want to plan around - even if you arrive at a non-ideal stopping point on your trip, it's worth it to fudge you itinerary slightly and soak this beautiful lake in.
Find out everything you need to know about your John Muir Trip at Bearfoot Theory.

Great Fishing
I caught my biggest fish on the John Muir Trail at this lake. Huge Goldens! I caught about 8 that were 16 plus inches, and lost one that was about 20 inches. The scenery wasn't bad either.

Added by Kristen Bor
www.bearfoottheory.com - outdoor adventure for the everyday explorer
Follow
More Adventures Nearby

Backpack to Big Bird Lake & Moose Lake
Yosemite / Alta Peak Trailhead
This trip requires a wilderness permit. You can get one at the Lodgepole Visitor Center where you can also rent a bear canister or use the bathroom before heading out.

Backpack Gem Lake Loop in Emigrant Wilderness
Yosemite / Crabtree Trailhead
The Gem Lake Loop is located in Emigrant Wilderness, which borders Stanislaus National Forest and Yosemite National Park, and offers incredible views, smaller crowds, and diverse terrain.