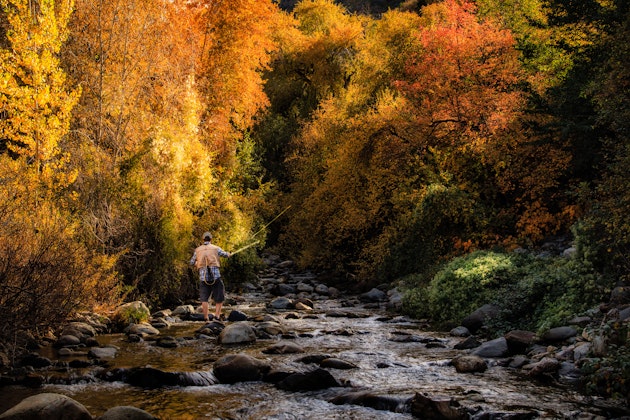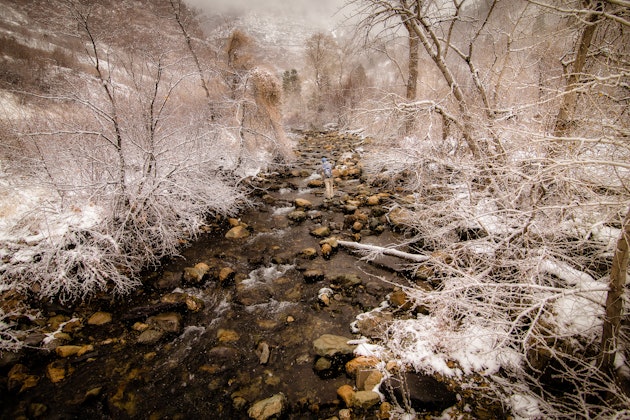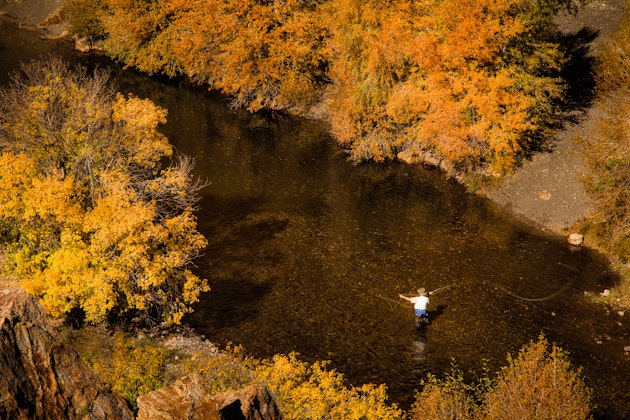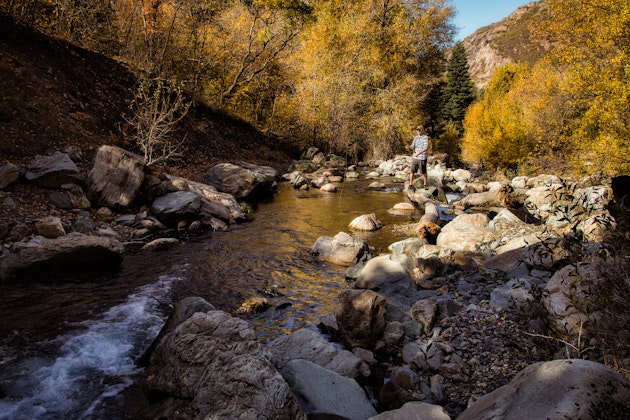 Nearby Adventures

Backpack Naturalist Basin and Summit Mount Agassiz
Utah / Highline Trailhead
Naturist Basin is a beautiful area in the High Uintas Wilderness with an abundance of mountains, lakes, meadows, and wildlife.  It is best hiked July-September.
Fish at Upper Tawa Pond
Utah / Tawa Pond Parking Lot
Upper Tawa Pond is a small, 0.8 acre pond located just off of Snow Canyon Parkway. You can catch largemouth bass, sunfish, bluegill, and rainbow trout.