Badlands National Park, South Dakota
Top Spots in and near Badlands National Park
Go Great Places in South Dakota
In the Mount Rushmore state, travels to South Dakota are full of one-of-a-kind adventure with wide-open spaces as endless as the horizons. Between legendary landscapes and scenic drives, you can always find space that shifts life into park. When you're ready, go great places.
Learn More
Camping and Lodging in Badlands National Park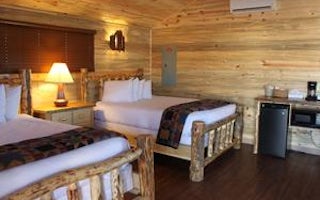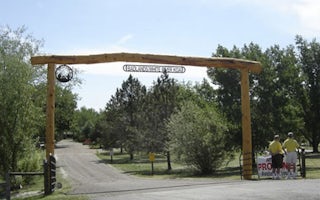 Scenic, South Dakota
Welcome to the oasis of the Badlands! This KOA is just 4 miles from Badlands National Park. The rugged beauty of the Badlands includes a ...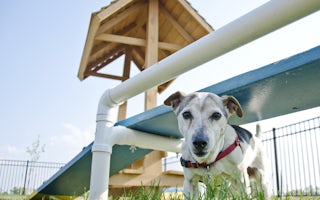 Rapid City, South Dakota
With easy access from I-90, this KOA is in Rapid City, the gateway community to the Black Hills. Mount Rushmore, Crazy Horse Memorial, Cu...
Guides, Insights and Stories from Badlands National Park