Activities
Chillin, Hiking
Combine 2 of the bay's best - hiking and beer. You can hike part of the historic Dipsea Trail to the Tourist Club. Duration: Half day.
On a warm weekend afternoon, this is a great place to grab a beer after hiking or running near Muir Woods. You can access the club by hiking the Dipsea (2 miles), the Redwood (~1 mile) or the Sun Trail (~0.8 miles). If you're coming by car, there's a parking lot above the club with a short hike downhill. Check their Calendar for hours and dates.
Always practice Leave No Trace ethics on your adventures and follow local regulations. Your hiking time can very much depend on where you park.

As others have said get there early and bring cash if you want to purchase anything there. Only open to the public apx 3 days/year so you have to plan ahead!

Bring board games and blankets...epic entire day trip if you want it to be...and you will!
You'll love who you are when you are in Marin!
Marin County is just a little out there. As in one famous bridge away from San Francisco. And right next door to the vineyards and Napa and Sonoma. Closer than you could ever imagine to everything that's unique in this clever corner of California. Take a vacation from the typical vacation.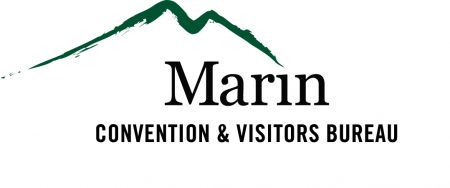 https://www.visitmarin.org/