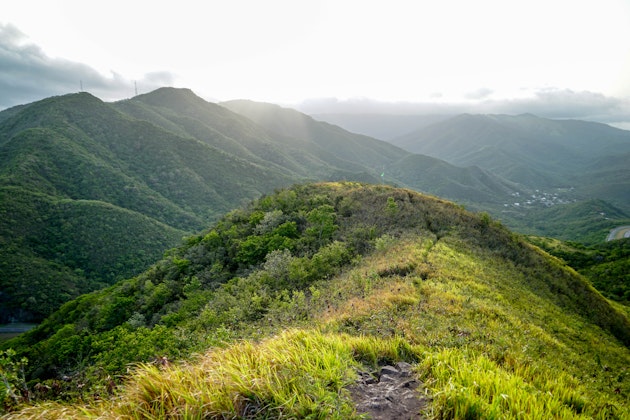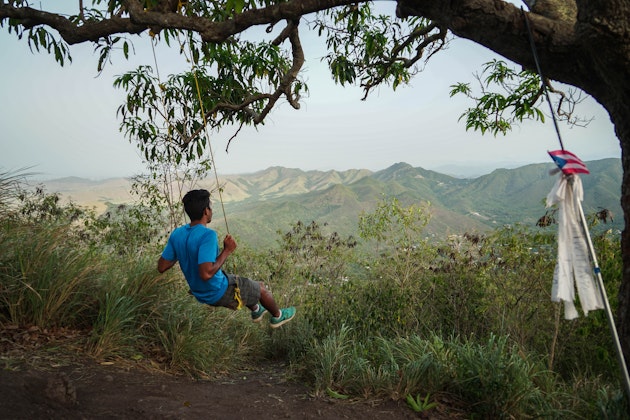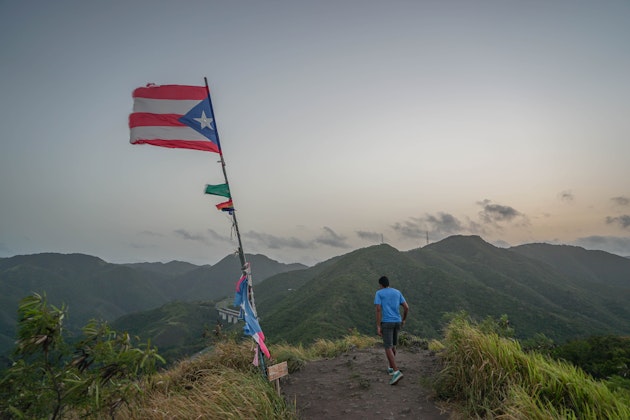 Nearby Adventures

Explore Monk's Bath Tidal Pools in St. Croix
Puerto Rico / Monk's Bath Parking
Monk's Bath Tidal Pools is interesting but do not go exactly at low tide as the water is too low and many of the pools will not have much water.

Relax at Rainbow Beach, St. Croix
Puerto Rico / Rainbow Beach Parking
Rainbow Beach is one of the more popular beaches on St. Croix. It is not associated with any resort and only a few minutes outside Frederiksted on Route 63.