How Technology Pushed Me Outside
"Would you even go outside if you didn't have your camera?"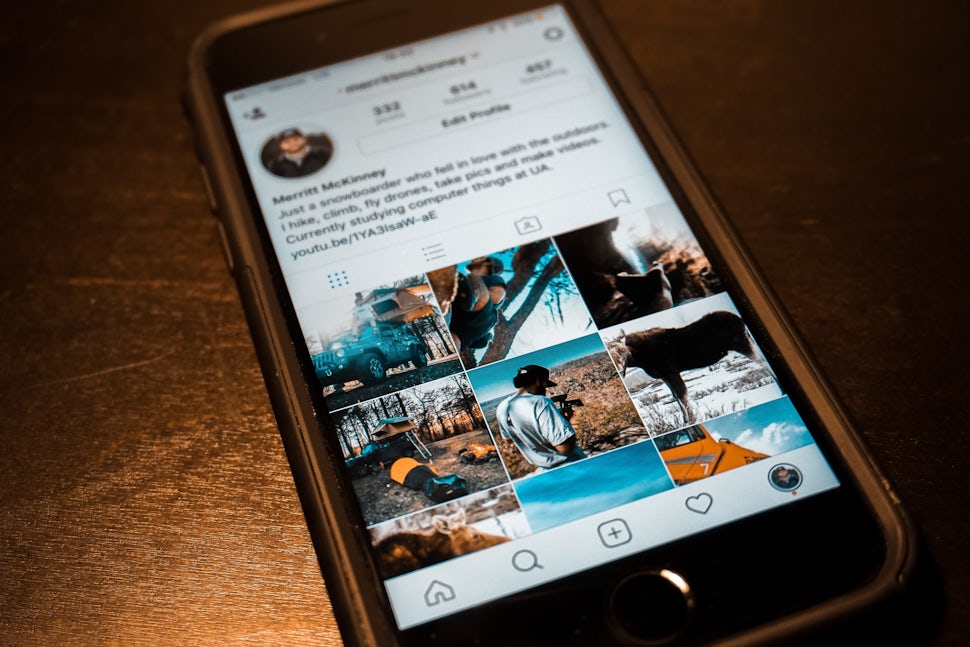 I get asked "Would you even go outside if you didn't have your camera?" by most people who know me well or follow my adventures. The question comes in many different forms and is usually poised in either a truly inquisitive or negative manner. I used to be offended by this question. It felt like an attack on two things that I love – going outdoors and making videos. I thought I was being lumped into this group that solely does adventurous things just to show off and post that Instagram.
That just isn't me…well, sort of.
Let's rewind. When I was first falling in love with snowboarding, my dad got me one of the original GoPro Hero 2 cameras way before 'GoPro' was a common household name. I was already addicted to video editing, video games, and anything on the computer at the time, so I thought it was rad to be able to film my friends and I on the slopes and edit a quality video of that experience later. It was like extending the snowboarding trip past the actual snowboarding part.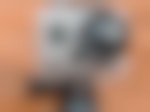 When the snow season ended, I was left with this void of nothing to film. I bought a mountain bike and began to ride so that I could make GoPro downhill edits and then a wakeboard and so on. You get the picture.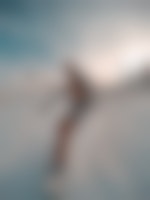 It kind of sounds like the only reason I went mountain biking or wakeboarding is so I could make a video. I can see how that is inferred from the way I tell this story and although I don't agree with that assessment, it isn't untrue either. The main point of this trip down memory lane isn't to reminisce how I got my start as a videographer, but how I fell in love with the outdoors and its wonderful activities. I believe I would not be the passionate outdoorsman I am if it were not for my nerdy obsession of making videos. Am I an outdoors purist? Most would probably say no. I haven't hiked the Appalachian Trail for weeks at a time nor do I ever set foot on a trail without my camera. I don't care about my label. It simply doesn't matter. I am blessed to have this drive and motivation that keeps me yearning for my next adventure. For me, it all started with a video camera. That is just who I am in this growing community and I'm going to continue doing my thing.

So now when people ask me that question, I don't immediately raise my defenses and try to explain myself (well at least I try not to). I take that opportunity to share that it's not about how you adventure, but that you just do it. If you're not into seven-day backpacking trips with no showers, then try a day hike or setting up at a campsite with nice amenities. If you need to bring your camera or phone to take a picture for you to share with your 100 IG followers, go for it! If you just allow yourself to have fun while falling in love with the outdoors, you'll probably end up wanting to leave that phone behind or trying that week-long trek across the AT.
I'm not going to lie, I do strive to be the next Ben Brown or Abe Kislevitz making travel YouTube videos and working for GoPro. So taking my camera along for the hike, bike ride, or snowboard sesh makes the experience more enjoyable. But now there are also days where I don't want to fool with my gear to maximize what I take in from the experience. It's a cool place to be because of my options. If I make it to their level of success in my photography and videography, that's epic! If not, the adventures I had along the way are enough to make me more than content.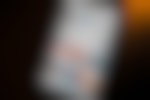 Final Thoughts
You don't have to be a 'purist' to be involved in the outdoors community. Be yourself and utilize your strengths in order to get involved. You'll fall in love like I did and maybe you and I both will one day be able to merely go hiking just to go hiking. And if not, that's even better.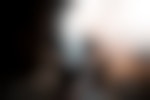 We want to acknowledge and thank the past, present, and future generations of all Native Nations and Indigenous Peoples whose ancestral lands we travel, explore, and play on. Always practice Leave No Trace ethics on your adventures and follow local regulations. Please explore responsibly!
Do you love the outdoors?
Yep, us too. That's why we send you the best local adventures, stories, and expert advice, right to your inbox.