Activities
Chillin, Camping, Photography, Swimming
Soak, relax, and warm up in a more-warm-than-hot spring on the edge of the Black Rock Desert, one of the most beautiful, desolate and remote areas of The United States.
The Frog Pond on the east side of the Black Rock Desert playa just off of County Road 49 aka Jungo Road about 15 miles from Gerlach, is a more-warm-than-hot-spring with temperatures roughly in the high 90s. The trees and plants that overhang the spring create a unique microclimate that serves as a haven for frogs (and fish), wherein it got its name. There is access from the playa by cross over the railroad track.

The Frog Pond itself is located on private property though the owners have long granted access to the public *except* when The Burning Man event is underway. If the gate from Jungo Road is closed and the "No Entry" sign is posted, the owners have closed the Pond. You can always check with the Miner's Club, Black Rock Saloon, or The Friends of Black Rock High Rock in Gerlach for the latest news on its status.

Please be sure to practice the principles of Leave No Trace while visiting The Frog Pond and note that after a strong rain the area around the pond may be extremely muddy, making it impassible to some vehicles.

There are no facilities at The Frog Pond. 
Always practice Leave No Trace ethics on your adventures and follow local regulations.
Have you done this adventure? Leave a review!
Explore a Winter Wonderland!
Hot chocolate. Ice skating. Flurries of fresh powder. Sound like the makings of a perfect winter getaway? Then make plans to cozy up and roast s'mores by a fire or explore the snowy mountain landscape on snowshoes or snowmobiles. Whatever winter wonderland adventure you crave, Reno Tahoe is calling your name. Start planning!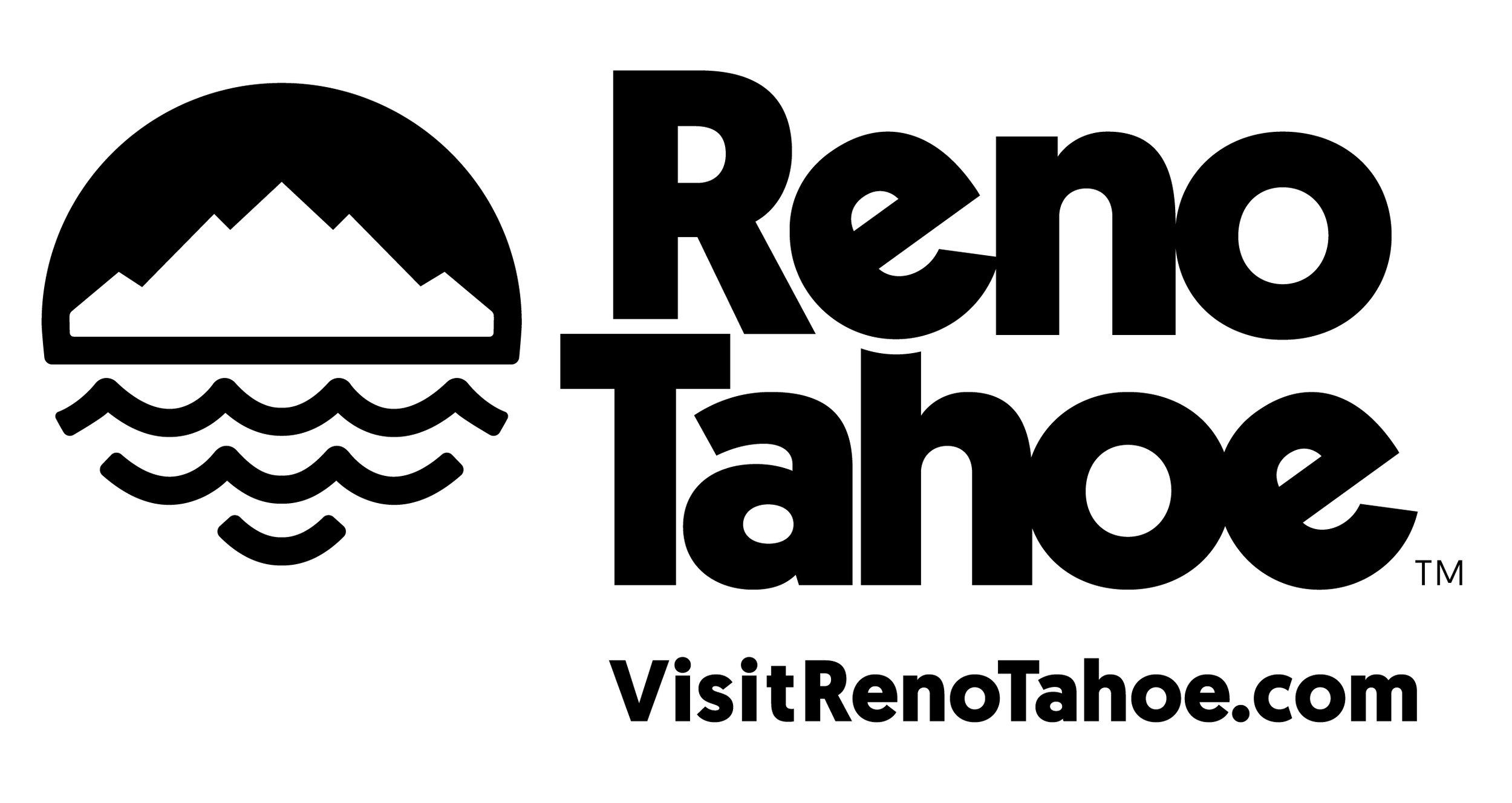 http://bit.ly/VisitRenoTahoe