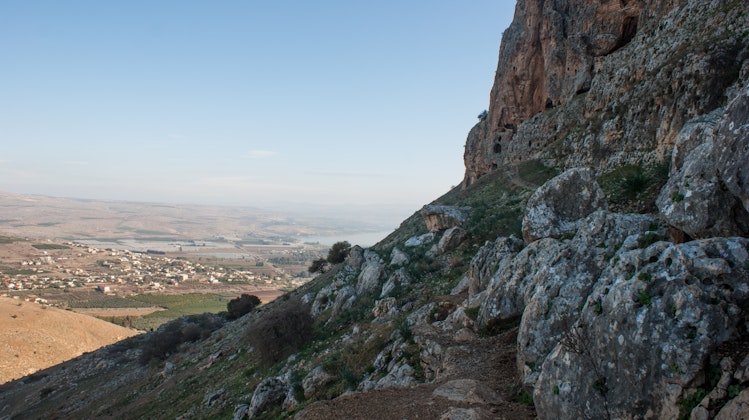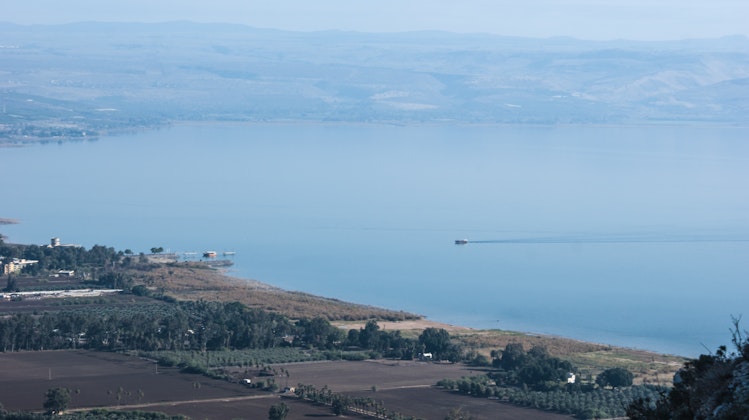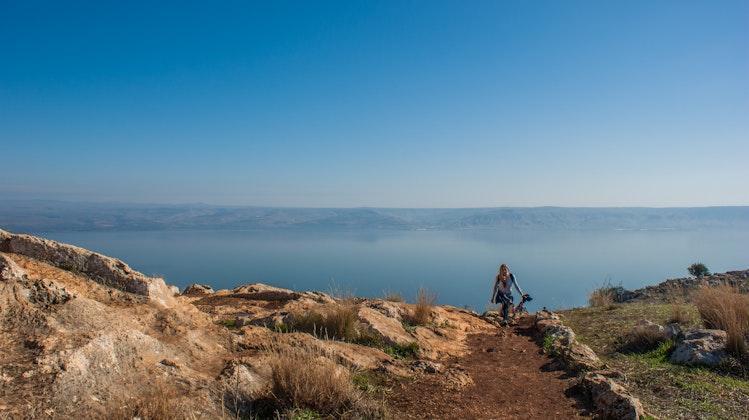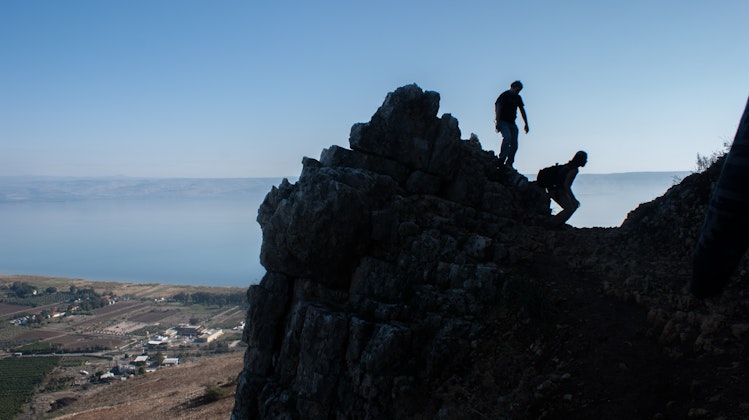 Nearby Adventures

Take in a Sunrise at Mt. Masada
Israel / Mt. Masada
Before it was known for its sunrise, Masada was an ancient fortress atop a mountain plateau constructed under the rule of King Herod the Great sometime between 37 and 31 BCE.

Hike through Ein Gedi Nature Reserve
Israel / Ein Gedi Nature Reserve
Ein Gedi was declared a nature reserve in 1971. The oasis is one of the most important in Israel.