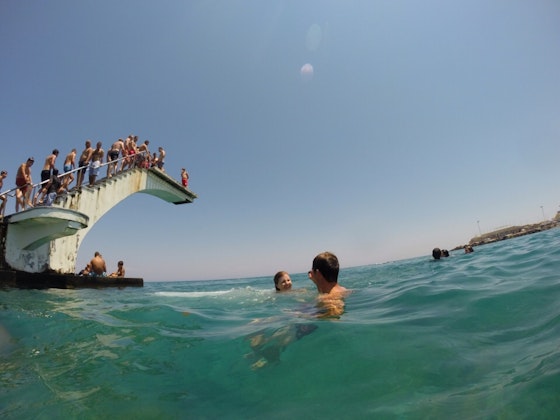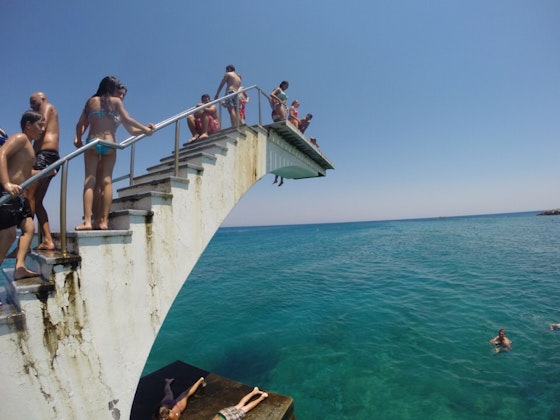 Nearby Adventures

Motorbike From Paleochora to Sougia
Greece / Notos Rent A Car
First off, if you're traveling to Crete I suggest staying on the South side of the island in a town called Paleochora. It gives you an authentic feel of Greece without sacrificing some key amenities.

Cliff Dive at Mavra Volia Beach
Greece / Mavra Volia
Picture a desolate place tucked away from time. If you are looking for some peace of mind and serenity, Mavra Volia is magic.