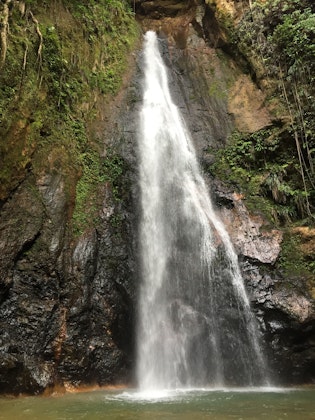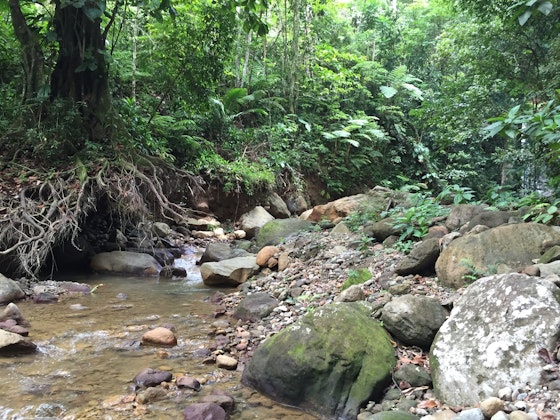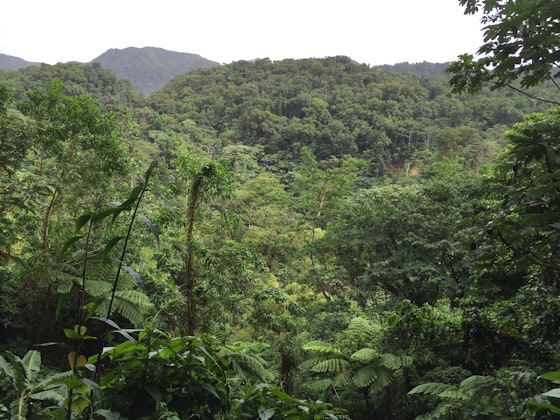 Nearby Adventures

Hike Red Rocks
Dominica / Red Rocks Trailhead
Getting to Red Rocks is fairly easy. It is only a 20 minute drive from the Douglas Charles Airport heading northeast.

Hike to Spanny Falls
Dominica / Spanny Falls Trailhead
The trailhead to Spanny Falls is right off of Dr. Nicholas Liverpool Highway and is fairly easy to get to by taxi. It is about an hour away from Portsmouth and 40 minutes away from Roseau.