Elevation Gain
3280.8 Feet
Activities
Photography, Hiking
Gain an elevated perspective and escape the crowds of Lake Louise. Enjoy amazing views of surrounding peaks Mount Temple, Mount Lefroy, Mount Victoria, as well as other mountains in Banff National Park.
Fairview Mountain is a non-technical objective alpine summit located on the south side of Lake Louise. It's trailhead is accessed from the Lake Louise parking lot. The trail is well established and well marked throughout. You can expect a distance of about 11km return and elevation gain of 1000m, which are well worth it. 
To consider: you will need a national park pass if you want to park at the Lake Louise parking lot. Also, the parking gets very busy passed 8am therefore plan to arrive early.  
Always practice Leave No Trace ethics on your adventures and follow local regulations.
Canada's Wild Is Calling!
You don't have to go far to feel a million miles away. Banff and Lake Louise are a short flight from anywhere in North America. And once you're here, you'll see why this perfect combination of raw wilderness and pure luxury is truly special. Located in Canada's first National Park, it's home to Banff Sunshine, Lake Louise and Mt. Norquay, the three world-class ski resorts included in your SkiBig3 ticket.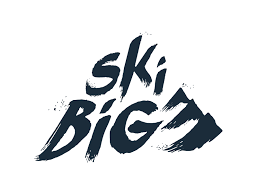 https://www.skibig3.com/