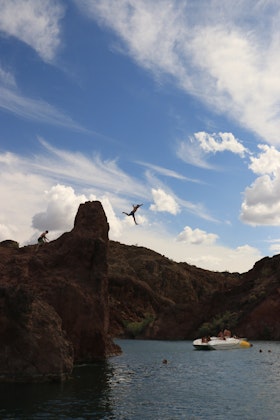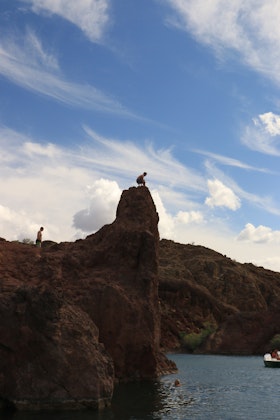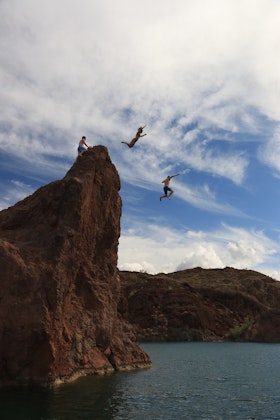 Nearby Adventures

Climb Up to the Blue Ledge Mines
California / Forest Road 1050 (x 1055)
Although the hills of the State of Jefferson are most known for boasting gold, a detour from Applegate Lake leads to an interesting view of regional copper mining history.

Explore Deer Creek Falls
California / Deer Creek Falls
This extremely short hike starts just off of Highway 32. From Chester, head southwest on 32 for roughly 21 miles. There is a turnout and a sign where the trail starts.