Boulder Canyon Trailhead - Search Nearby - Added by Matt Yanchek
A long hike with panoramic views of Canyon Lake, La Barge Canyon, and Boulder Canyon
Parking for the trailhead is actually in the same lot as the marina.  There is a restaurant, campground, and restrooms all in the vicinity of the parking lot.  The actual trailhead is on the other side of the street opposite the parking lot entrance road.  The hike begins an uphill climb.  In a couple hundred feet the trail will fork, make sure you stay on the left for. As you ascend views of canyon lake become wider and wider.  There is a giant stone pile at the top where hikers deposit a stone to mark the climb.  From here you can enjoy the views of Canyon Lake, Tortilla Flat, La Barge Canyon.  Continue along the flatter trail for a couple of miles as it wraps back around to the Boulder Creek Canyon.  Eventually you will come to a flat outlook (around the 4 mile mark), with exceptional views into Boulder Canyon. You should be able to see Battle Ship mountain (round/column looking mountain) and Weavers Needle out in the distance. After this overlook you will begin the decent down into Boulder Canyon.  After a quick decent you should reach a dried up creek bed which you should cross.  To get to the creek you will have to go off the trail to the right until you run into it.  There are some deep areas around the creek perfect for a quick dip to cool off.  From here you can see the round side of Battleship mountain clearly.  If you are doing a day hike it is best to turn around.
Tags
Hiking
Bathrooms
Dog Friendly
Easy Parking
Food Nearby
River
Scenic
Wildlife
Swimming Hole
Details
10 Miles
1500 ft elevation gain
Out-and-Back Trail
Nearby Adventures
23 Miles Round Trip - 3000 ft gain

Great Hike!
You can also get to Boulder Canyon from First Water trail to Second Water trail. About 4 miles from the trailhead to Boulder canyon. Parking is free at the First Water trailhead. Many places in boulder canyon to pitch a tent and camp overnight. Absolutely beautiful!

Great trail Definitely a must for anyone living in the Valley!
If you park by the marina up against the back fence on the south side of parking lot, the paring is free.
Free yourself in Tucson!
Calling all travelers, the free thinker and the free at heart. Discover a place where you can explore without boundaries.
Our natural landscape draws visitors outdoors where there is plenty of room to roam.
A bit off the beaten path, Tucson's unique attractions and accommodations beckon you to discover and explore and our arts and culture scene makes Tucson a place that's authentic and comfortable.
Savor the unapologetic passion for food that inspires Tucson's cuisine, or come as you are and experience our vibrant nightlife.
An oasis from the unoriginal and pretentious, Tucson is a place that you want to be. Let Tucson inspire the free spirit in you.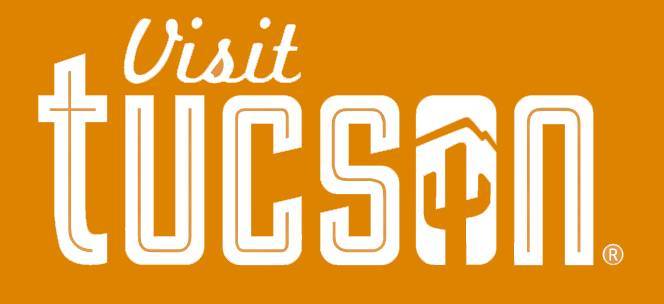 Visit Tucson