San Pedro Vista Trailhead - Search Nearby - Added by Nick Tort
A straightforward, simple hike along a scenic ridgeline that ends with some "ooh-ah" views at Leopold Point. Perfect for a short hike-to-lunch spot to complement a Mt. Lemmon adventure day.
Starting out at San Pedro Vista Trailhead, located just off the shoulder of the Catalina Highway, this trail follows along the ridgeline, drops to a small saddle, and terminates at a gorgeous vista: Leopold Point. There is only 1 sign that you will come across that actually designates it as Incinerator Ridge which is halfway through your hike, but don't let that deter you. Keep on keeping on along the obvious trail. 
This is only a short segmented trail, but can be combined with numerous off-shoots to make a full day out of it. This description lists a straightforward, easy hike that would make for the perfect quick backpack picnic. 
Once you reach the high point along this ridgeline (Incinerator Peak), you will drop down about 120ft into a small saddle. Continue around the left (north) side of the hill and climb up through some sparse trees until you reach a large boulder field. Scramble through that to reach Leopold Point! Unpack your lunch and enjoy views of Mt. Wrightson, the Santa Ritas, Barnum Rock, Green Mountain and the Rincons - depending on the visibility. 
Tags
Hiking
Bathrooms
Dog Friendly
Easy Parking
Family Friendly
Forest
Scenic
Details
3.2 Miles
800 ft elevation gain
Out-and-Back Trail
Nearby Adventures
0 Miles Round Trip - 0 ft gain
5 Miles Round Trip - 2000 ft gain
5 Miles Round Trip - 917 ft gain

Beautiful
Great views. Easy hike. Boulders at the top.
Free yourself in Tucson!
Calling all travelers, the free thinker and the free at heart. Discover a place where you can explore without boundaries.
Our natural landscape draws visitors outdoors where there is plenty of room to roam.
A bit off the beaten path, Tucson's unique attractions and accommodations beckon you to discover and explore and our arts and culture scene makes Tucson a place that's authentic and comfortable.
Savor the unapologetic passion for food that inspires Tucson's cuisine, or come as you are and experience our vibrant nightlife.
An oasis from the unoriginal and pretentious, Tucson is a place that you want to be. Let Tucson inspire the free spirit in you.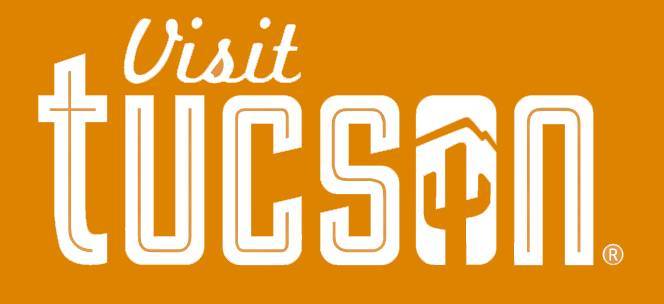 Visit Tucson