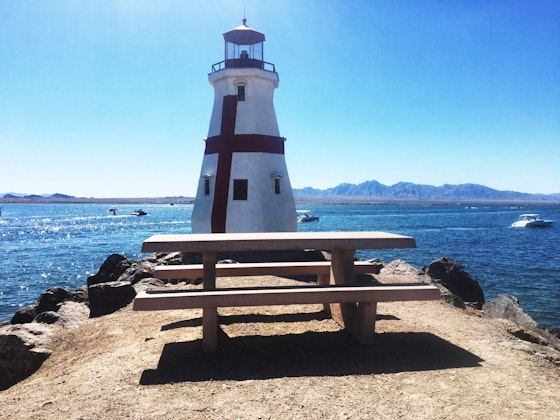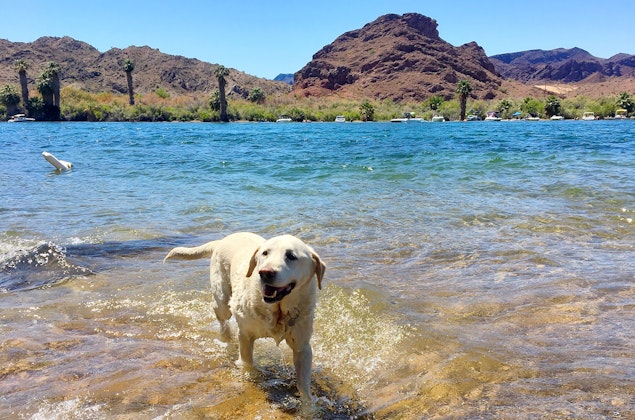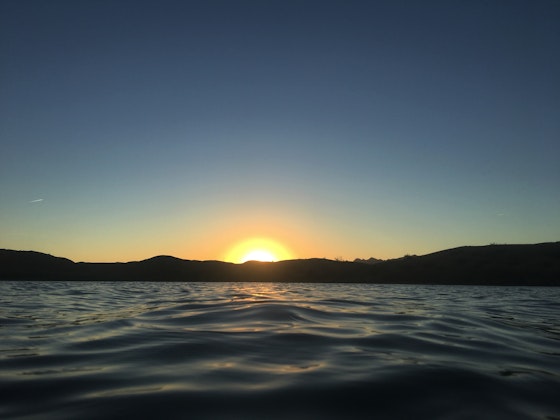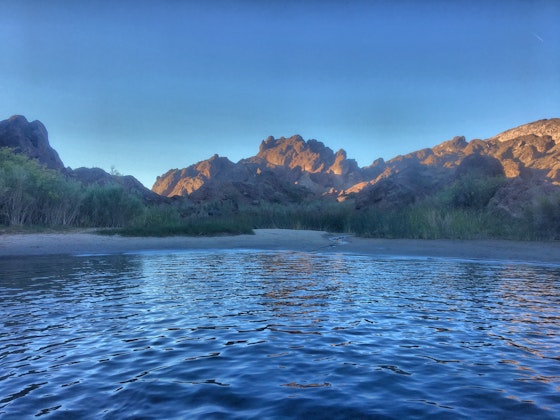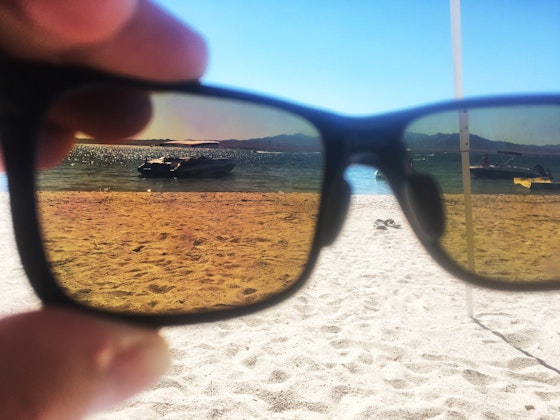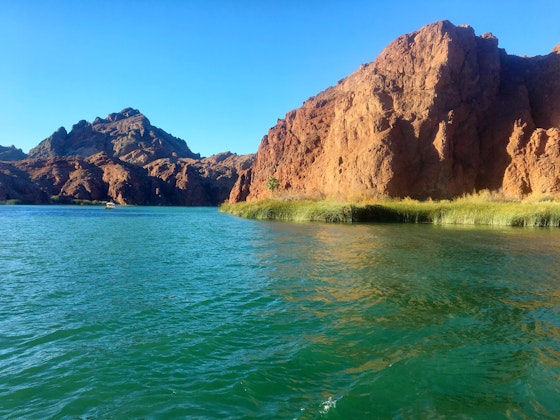 Nearby Adventures
Photograph a Grand Canyon Sunset at the Desert View Watchtower
Arizona / Desert View Watchtower
25 miles east of the Grand Canyon Visitor's Center is Desert View, here you will find the Desert View Watchtower and plenty of space to set up a tripod to photograph the sunset.

Hike to Fay Canyon Arch
Arizona / Fay Canyon Trail
...The hike through Fay Canyon goes 1.25 miles to Box Canyon and is rated easy to moderate. To see Fay Canyon Arch though is a much shorter hike. From Boynton Pass Rd, park at Fay Canyon parking lot.