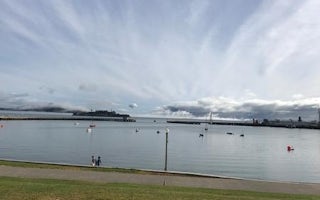 San Francisco, California
Overview Aquatic Park Cove is a vibrantly urban harbor that mimics a natural anchorage and is located on the Pacific shores of one of Ame...
From $10 / night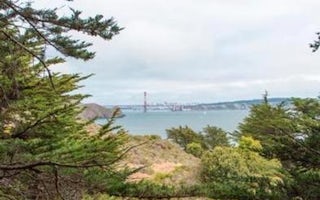 Sausalito, California
Overview Bicentennial Campground is in an ideal location in the Marin Headlands surrounded by a grove of cypress trees. The campground is...
From $20 / night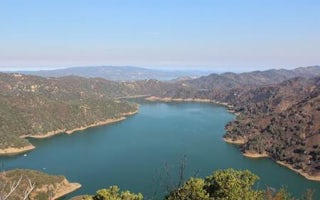 Napa, California
Overview Nestled between Blue Ridge and Cedar Roughs east of Napa Valley, Lake Berryessa provides ample public recreation opportunities. ...
Quick links