Fall in love with the rich cultural heritage, history, and incredible landscape around Tucson, Arizona. Explore untouched corners of the Sonoran Desert, and allow the desert skies to suck you in. And don't forget to fuel your adventures with authentic and award-winning Mexican cuisine around the area.

Top Adventures in Tucson
22 Miles Round Trip - 500 ft gain
0.3 Miles Round Trip - 250 ft gain
3 Miles Round Trip - 800 ft gain
5 Miles Round Trip - 917 ft gain
5.84 Miles Round Trip - 1500 ft gain
8 Miles Round Trip - 550 ft gain
2.4 Miles Round Trip - 300 ft gain
Free yourself in Tucson!
Calling all travelers, the free thinker and the free at heart. Discover a place where you can explore without boundaries.
Our natural landscape draws visitors outdoors where there is plenty of room to roam.
A bit off the beaten path, Tucson's unique attractions and accommodations beckon you to discover and explore and our arts and culture scene makes Tucson a place that's authentic and comfortable.
Savor the unapologetic passion for food that inspires Tucson's cuisine, or come as you are and experience our vibrant nightlife.
An oasis from the unoriginal and pretentious, Tucson is a place that you want to be. Let Tucson inspire the free spirit in you.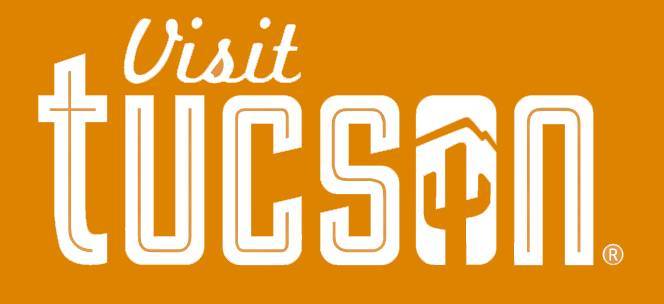 Visit Tucson