Faucherie
Nevada County, California
Overview
NOT CURRENTLY ACCEPTING RESERVATIONS.
Recreation
Facilities
Natural Features
Nearby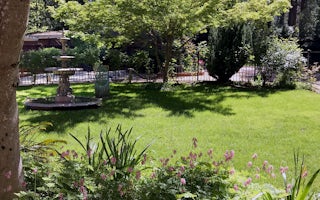 Nevada City, California
As reservations can be made solely through the Airbnb portal, the "Book Now" link leads to the bungalow's Airbnb listing. Once there, cli...
From $70/night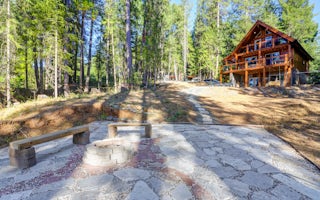 Nevada City, California
Affectionately nicknamed Griffin's Lair, this newly constructed alpine delight is situated lakefront in the exclusive Cascade Shores comm...
From $382/night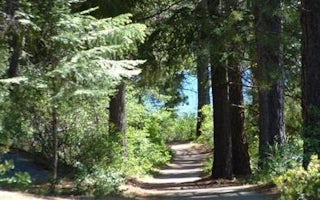 Foresthill, California
Overview Giant Gap Campground is located on the north shore of Sugar Pine Reservoir, in the Tahoe National Forest. It is just 15 miles fr...
See more
Unfortunately, we don't have up-to date pricing data for this listing, but you can check pricing through Recreation Gov.
Book Now