25137 North Wupatki Lane - Search Nearby - Added by Jean-Claude Linossi
Easy walk through some very interesting and historic pueblo ruins. The exhibits are well-marked,
Start your hike from the visitor center and walk the path down to the different ruins. Take time to explore the ruins and admire the surrounding scenery. The path is rather uneven in certain places and require some caution.
Tags
Photography
Hiking
Bathrooms
Easy Parking
Family Friendly
Scenic
Details
0.4 Miles
85 ft elevation gain
Loop Trail
Free yourself in Tucson!
Calling all travelers, the free thinker and the free at heart. Discover a place where you can explore without boundaries.
Our natural landscape draws visitors outdoors where there is plenty of room to roam.
A bit off the beaten path, Tucson's unique attractions and accommodations beckon you to discover and explore and our arts and culture scene makes Tucson a place that's authentic and comfortable.
Savor the unapologetic passion for food that inspires Tucson's cuisine, or come as you are and experience our vibrant nightlife.
An oasis from the unoriginal and pretentious, Tucson is a place that you want to be. Let Tucson inspire the free spirit in you.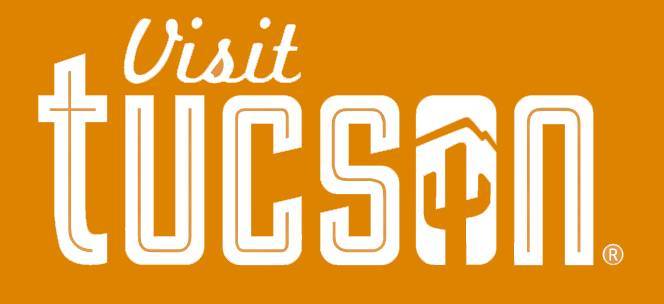 Visit Tucson