SP Crater - Search Nearby - Added by Moe Lauchert
Scenic Views. Solitude, you can get this place almost to your self. Camping is available. Easy Access. Great spot for hiking and trail running. 1.6 mile roundtrip trail with 800 feet of elevation gain.
Off of the 89, just north of Flagstaff AZ, there is an unmarked dirt road just before a gas station. It leads out to privately owned land that's open to the public. Some friends and I went out there to get away from our day jobs. As we headed down the road, the land opened up in vast expanses of hills.
Some of these hills are dormant volcanic craters and we decided to see what was at the top. SP Crater is seen on google maps as a giant black pit with hardened black lava rock flowing from it. The hike up any of the craters is heinous due to the fact that it's all volcanic cinders. However, the view from the top made the strain completely worth it.
From the top you can see the south rim of The Grand Canyon and hundreds of miles in either direction. If you stay, or hike at night during a new moon, you'll see stars and the Milky Way. Flagstaff is one of the top rated "Dark Sky Cities" in that it takes actions to reduce light pollution. If you happen to make it to the top, be sure not to fall into the crater pit while you're standing in awe of the landscape.
Tags
Chillin
Camping
Photography
Running
Hiking
Dog Friendly
Easy Parking
Groups
Scenic
Wildlife
Nearby Adventures
7 Miles Round Trip - 1960 ft gain
0.4 Miles Round Trip - 85 ft gain
Free yourself in Tucson!
Calling all travelers, the free thinker and the free at heart. Discover a place where you can explore without boundaries.
Our natural landscape draws visitors outdoors where there is plenty of room to roam.
A bit off the beaten path, Tucson's unique attractions and accommodations beckon you to discover and explore and our arts and culture scene makes Tucson a place that's authentic and comfortable.
Savor the unapologetic passion for food that inspires Tucson's cuisine, or come as you are and experience our vibrant nightlife.
An oasis from the unoriginal and pretentious, Tucson is a place that you want to be. Let Tucson inspire the free spirit in you.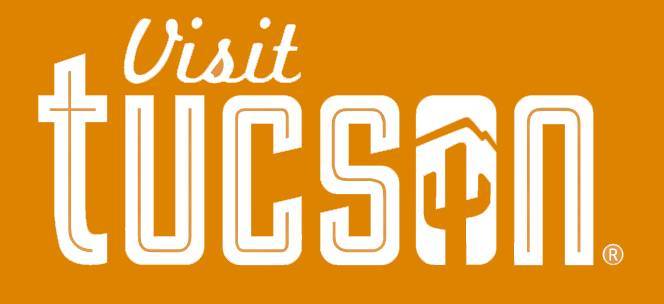 Visit Tucson