25804 North Willow Beach - Search Nearby - Added by Kailee Coleman
This multiday camp and canoe trip is seriously a ton of fun and good for groups of 2-8 people. You'll have a secluded (hopefully) beach, tons of scenery and your very own Hot Springs!!!
First off, there is a lot of paddling involved...nothing too crazy, but just consistent. Most people start from the Hoover Dam and just float/ paddle down to the Arizona Hot Springs/ Camp and then finish at Willow Beach. But that also involves permits and you need to book it at least 6 months in advance.
So instead, our route was: Start at Willow Beach, AZ., paddled 8 miles upstream to camp at the Arizona Hot Springs for a night then 4 miles upstream the next morning to the Hoover Dam, and finally paddled down back to Willow Beach, AZ.
There are no permits involved doing it this way (for the paddling or camping), but you do need to have all of your own equipment. There is Desert River Outfitters close by that you can get all your gear from if you don't have it.
So just to reiterate, the paddle is tough at some parts going upstream, especially when they let water out of the dam, and the strongest currents are in spring, but summer may be too hot to paddle, so it's all a give and take.  Fall and spring are the ideal times weather-wise but you may not be alone.

The camping is primitive and you definitely have to pack in/ pack out. There are "designated" areas meaning you can see where others have been before and set up. You can make your own fire ring with rocks and again, just make sure to practice the LNT principles of camping next to water, cleaning up, fires, etc.  
Tags
Canoeing
Chillin
Camping
Photography
Adult Beverages
Beach
Groups
Hot Springs
River
Scenic
Waterfall
Wildlife
Cliff Jumping
Swimming Hole
Nearby Adventures
6 Miles Round Trip - 800 ft gain
7.6 Miles Round Trip - 3297 ft gain
Free yourself in Tucson!
Calling all travelers, the free thinker and the free at heart. Discover a place where you can explore without boundaries.
Our natural landscape draws visitors outdoors where there is plenty of room to roam.
A bit off the beaten path, Tucson's unique attractions and accommodations beckon you to discover and explore and our arts and culture scene makes Tucson a place that's authentic and comfortable.
Savor the unapologetic passion for food that inspires Tucson's cuisine, or come as you are and experience our vibrant nightlife.
An oasis from the unoriginal and pretentious, Tucson is a place that you want to be. Let Tucson inspire the free spirit in you.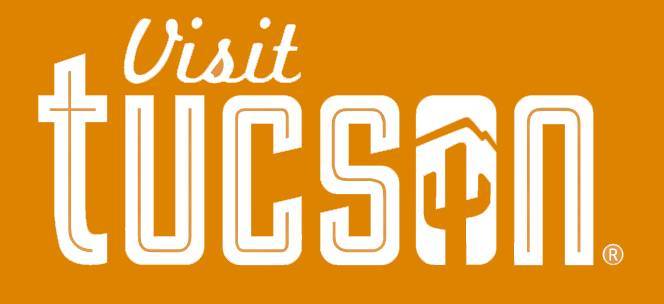 Visit Tucson