In true California style, Marin County is the ultimate juxtaposition of wild outdoor adventures and bustling city life. When you're in Marin, you're just as close to the trailhead as you are to a world-class wine tasting.

Top Adventures in Marin County
You'll love who you are when you are in Marin!
Marin County is just a little out there. As in one famous bridge away from San Francisco. And right next door to the vineyards and Napa and Sonoma. Closer than you could ever imagine to everything that's unique in this clever corner of California. Take a vacation from the typical vacation.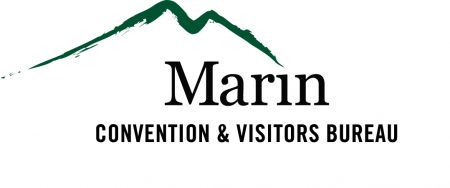 https://www.visitmarin.org/