The Inkwells - Search Nearby - Added by Tyler Drake
The Inkwells are natural swimming pools just east of Samuel P. Taylor State Park in West Marin. The pools are filled with water flowing down from Kent Lake. It's a great place to get refreshed after a long hike or just to cool off. You're ~15 minutes from Fairfax, so grab lunch and head out there. Duration: A couple hours.
These natural swimming holes are filled with water flowing from Kent Lake, so they're usually pretty refreshing. And by refreshing, we mean cold. We know this first-hand by testing the pools in the winter months. Let's just say if you can stay in for more than 5 seconds, you're a hero. If you jump off the rocks, do so from the far side (furthest from Sir Francis Drake Blvd), it's deepest on that side.
This spot can get crowded during the summer months with campers at Samuel P. Taylor and the generally high temperatures in the area. On the other side of Sir Francis Drake Blvd (SFD), there's a parking lot, but parking is only allowed for 1 hour. Look on the side of the road for pullouts, where you can stay for longer periods of time.
After you're done hanging out and sufficiently cooled, head back toward fairfax on SFD. On your right-hand side, there's a family-run bar, Papermill Creek Saloon, to stop in and grab a cold one.
Tags
Chillin
Swimming
Family Friendly
Groups
River
Scenic
Nearby Adventures
10.6 Miles Round Trip - 1200 ft gain
2.3 Miles Round Trip - 300 ft gain
15.09 Miles Round Trip - 2834 ft gain

Hike And Swim
Loved hiking around the area and taking a fresh dip in the river! Make sure to park at the Cronin parking lot - the map doesn't have the exact location.

Great Spot!
Lots of fun, water is definitely cold but great on a hot day. It's a little further down the road than the map shows, right by Leo T Cronin parking lot.

This is definitely a chill spot to take a very chill dip!
You'll love who you are when you are in Marin!
Marin County is just a little out there. As in one famous bridge away from San Francisco. And right next door to the vineyards and Napa and Sonoma. Closer than you could ever imagine to everything that's unique in this clever corner of California. Take a vacation from the typical vacation.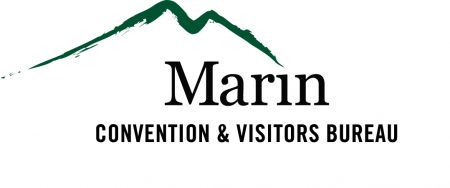 https://www.visitmarin.org/