Blue Canyon - Search Nearby - Added by David Frietz
Amazing views in a completely remote area. Walking around the area is easy and the reward are the most breathtaking colors and rock formations AZ has to offer.
To reach Blue Canyon you must head down AZ 264 until you reach Indian pass 7 or 6660, it's the same road, turn west. The turn is not marked, it is only noticeable by a cattle guard. GPS coordinates are 35°58'15.92"N 110°49'47.26"W. From here on out the road is dirt and high clearance vehicle is required. Do not attempt this road if there has been recent heavy rain or if there are possible high showers. Follow the road about 8 miles in. You will pass through a ravine or small canyon. Upon passing that point you will begin to see the multi-colored rock formations. Here you can pull off and explore and take photos. Best times are sunset and sunrise. To exit you can continue to follow Indian rt 7/6660 west which will lead to HW 160 or backtrack to AZ 264. Please respect the land and pack your trash out with you.
Tags
Chillin
Photography
Scenic
Nearby Adventures
1 Miles Round Trip - -364 ft gain
17 Miles Round Trip - 1000 ft gain
0.4 Miles Round Trip - 85 ft gain

Incredible
Hands down one of the most special places I have visited - a photographer's dream location!
Free yourself in Tucson!
Calling all travelers, the free thinker and the free at heart. Discover a place where you can explore without boundaries.
Our natural landscape draws visitors outdoors where there is plenty of room to roam.
A bit off the beaten path, Tucson's unique attractions and accommodations beckon you to discover and explore and our arts and culture scene makes Tucson a place that's authentic and comfortable.
Savor the unapologetic passion for food that inspires Tucson's cuisine, or come as you are and experience our vibrant nightlife.
An oasis from the unoriginal and pretentious, Tucson is a place that you want to be. Let Tucson inspire the free spirit in you.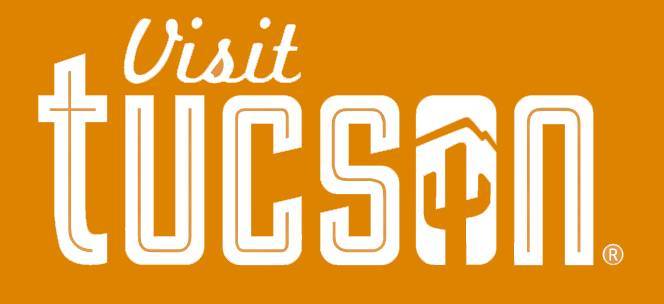 Visit Tucson