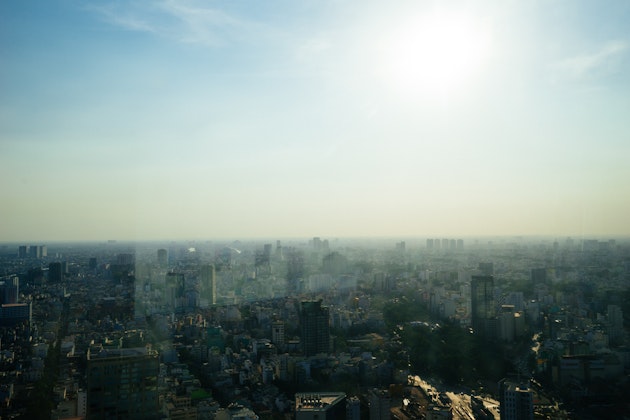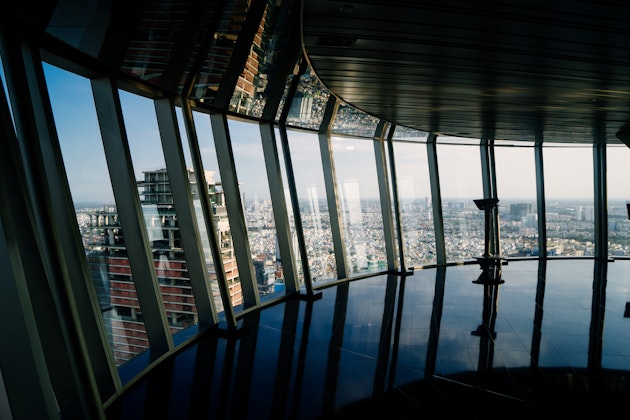 Added by Kyle Frost
Get a fantastic 360 degree view of Ho Chi Minh City. Tallest building in Saigon. $10 to get to the top.
Bitexco Financial Tower is the tallest building in Saigon, and the Skydeck provides stunning views in every direction.
It'll cost you $10 USD to go to the top, but the perspective on this sprawling city is worth it.

It's Called Hi Chi Minh
Saigon was the name of the city before the war, not that recent I think.

Great Views, But A Little Expensive
Beautiful panoramic views, but don't be tempted to get a drink at the either of their bars as they average $20/drink
Added by Kyle Frost
Designer and Adventure Photographer based in Boulder, Colorado. Fan of mountains, coffee, beer, and witty banter. Available for commissions and collaborations. I'm @kylefrost pretty much everywhere.
Follow