The best Trails and Outdoor Activities in Vidal, California include the top hike, the Whipple Mountains Wilderness trail. This scenic, moderately difficult trail stretches for 76,122 acres, offering stunning views of the Colorado River and the Parker Valley. The trail is known for its unique rock formations, desert flora, and fauna. Another must-visit outdoor adventure in Vidal is the Colorado River, perfect for boating and fishing. Near Vidal, the Joshua Tree National Park offers a variety of trails with diverse landscapes, from rugged mountains to sandy desert terrain. These outdoor attractions in and near Vidal offer a unique blend of scenic beauty and adventure.
Top Spots in and near Vidal
Camping and Lodging in Vidal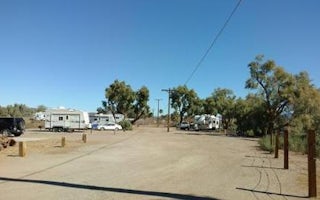 Parker, Arizona
Overview Crossroads Campground is located on the riverfront of the beautiful Lower Colorado River. This campground is popular with winter...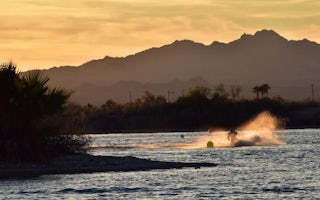 Parker, Arizona
The Lake Havasu Field Offices manages 73 boat access campsites over 20 miles along the Arizona shore of Lake Havasu. These campsites offe...