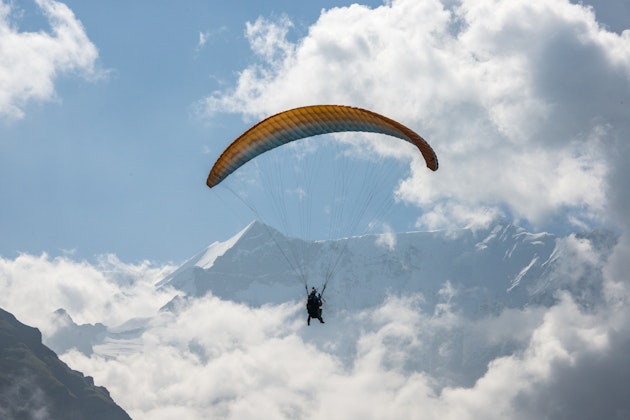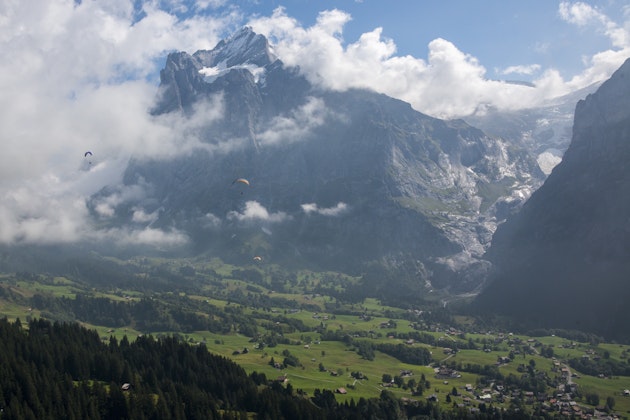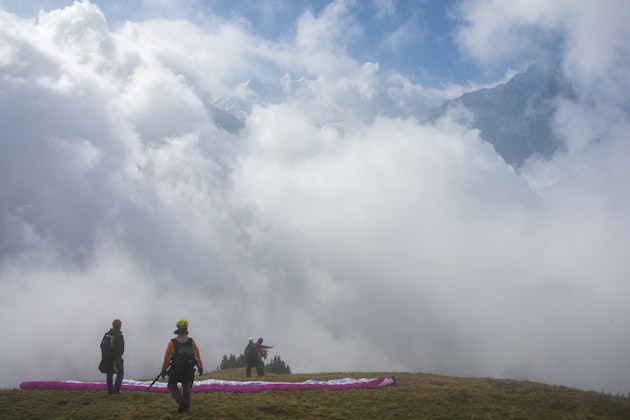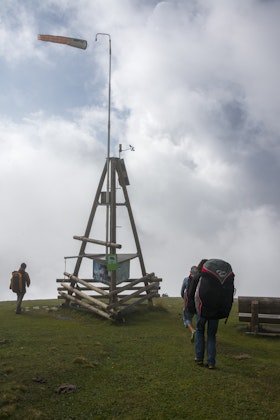 Nearby Adventures

Hike to Grindjisee
Switzerland / Grindjisee Trailhead
Nestled at the end of a long valley, the village of Zermatt is constantly dwarfed by the tooth-shaped Matterhorn.

Hike from Bristen to Sedrun via the Gotthard Tunnel
Switzerland / Bristen (Talstation Golzernbahn)
You start this hike at the Golzern-Talstation in the small town of Bristen in Canton Uri. As it is a point-to-point hike, I recommend to use public transportation.