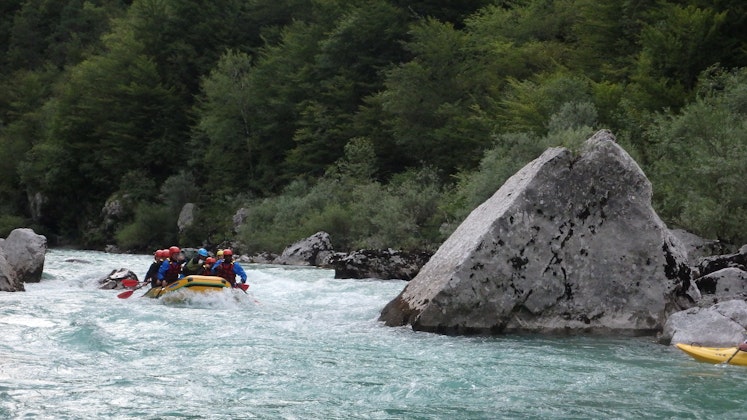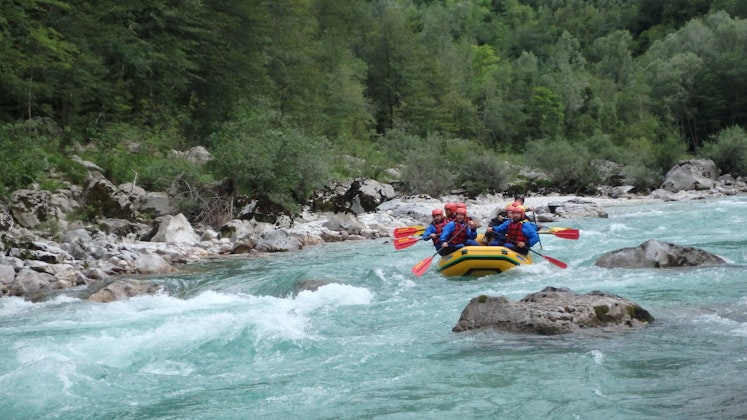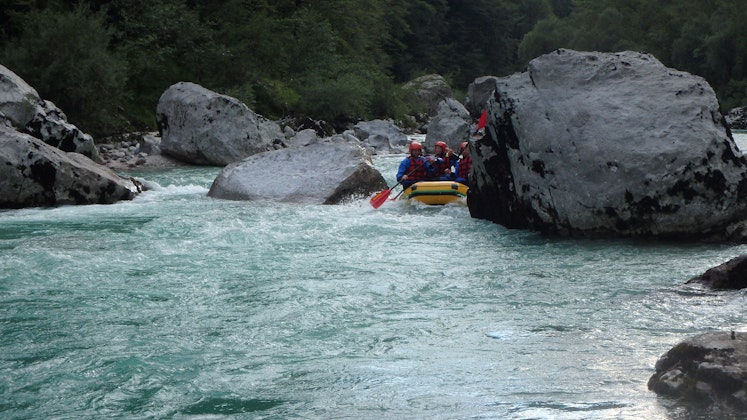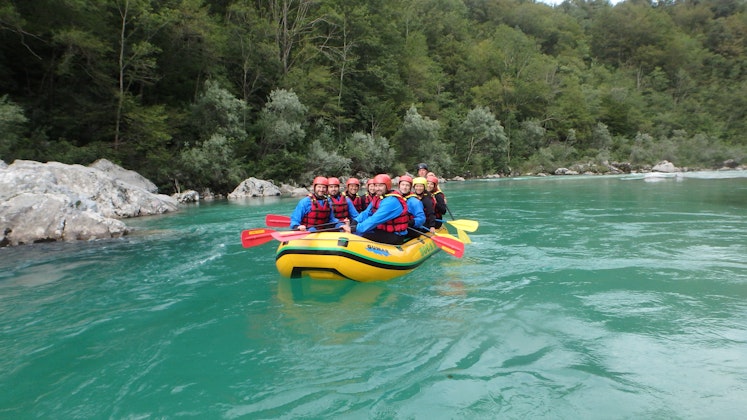 Nearby Adventures

Explore the Town Walls of Piran
Slovenia / Entrance to the Town Walls
From Tartini Square walk east on Ulica IX Korpusa. The short 1/4 mile trek is mostly uphill. Enter the town walls at the turnstile entrance on your left.

Hike to the Hudičev Boršt Refuge
Slovenia / Mače, Kranj, Slovenia
This 1h 50 minutes long hike starts at the end of nice big parking area, continuing straight through the forest, where the path begins as a cart track.