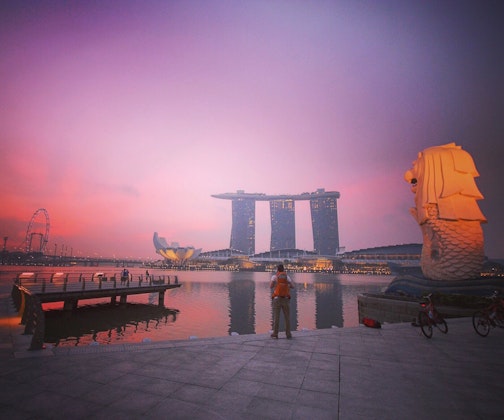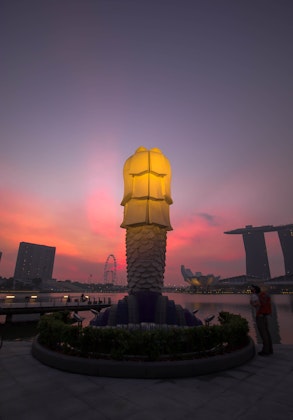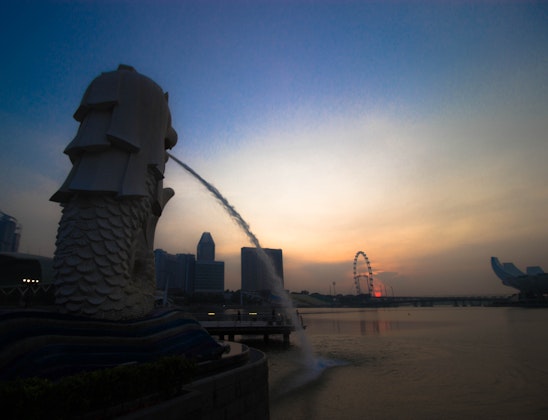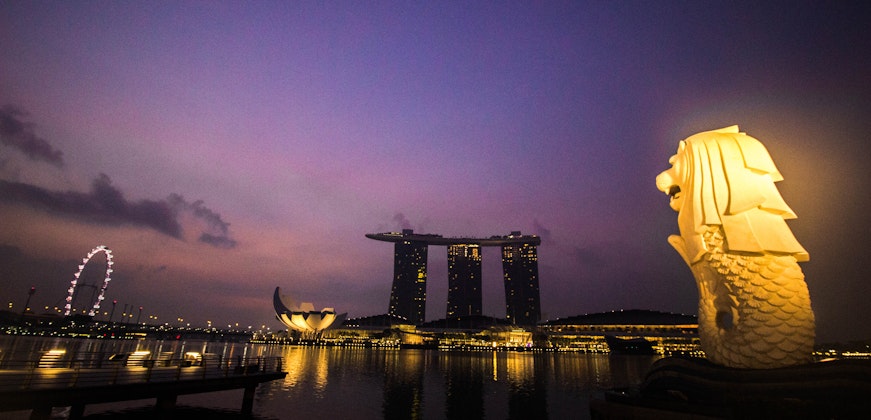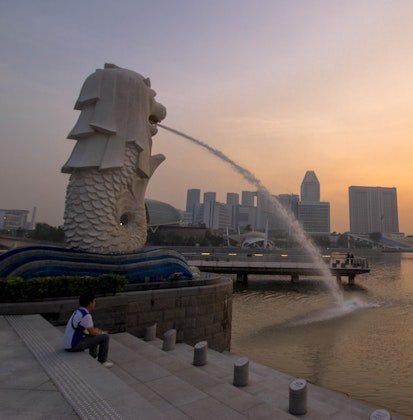 Nearby Adventures

Hike up Puaka Hill
Singapore / Puaka Hill Trailhead
Puaka Hill trail is a short hike up Puaka Hill that opens out into a small beautiful lookout over Ubin Quarry and the west side of Pulau Ubin.

Explore the Supertree Grove
Singapore / Gardens By the Bay
The Supertree Grove is a free park located in the center of the Gardens By the Bay. Comprised of 12 total trees, each of which stand 80 to 165 feet tall, this grove is a must see in Singapore.