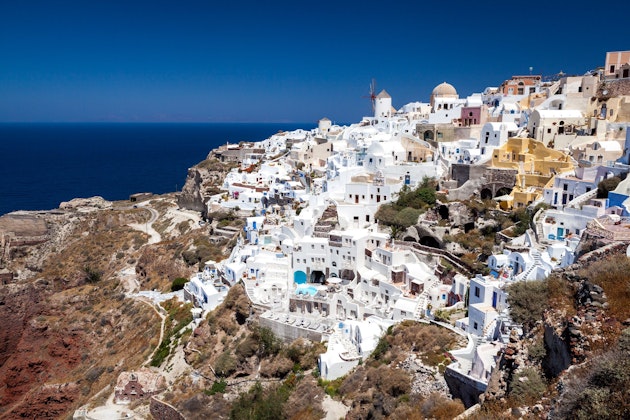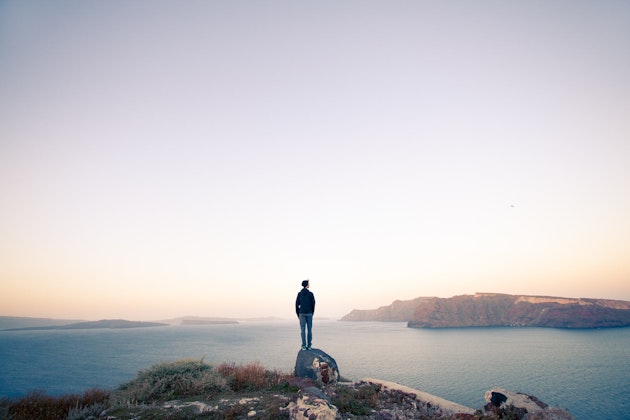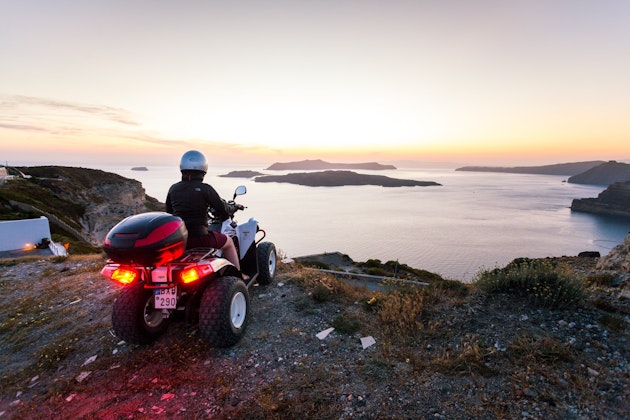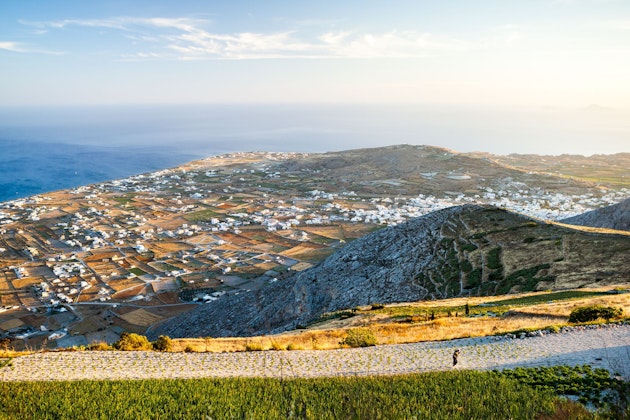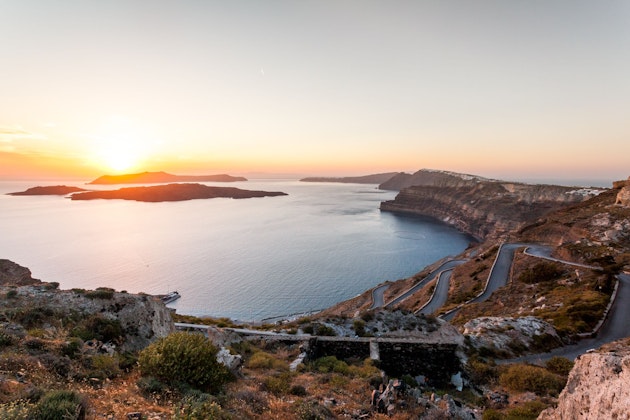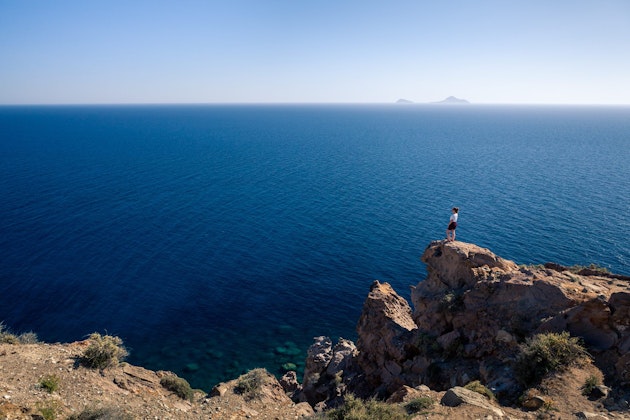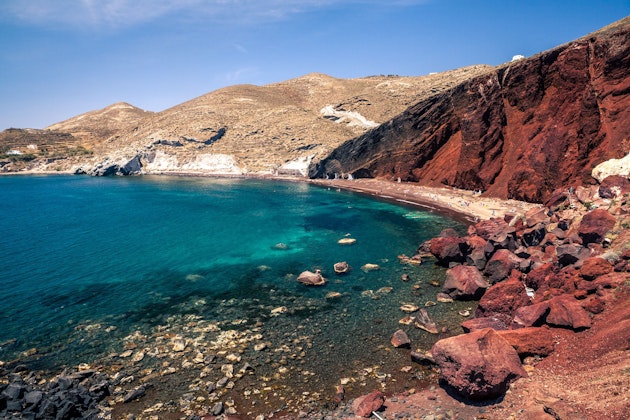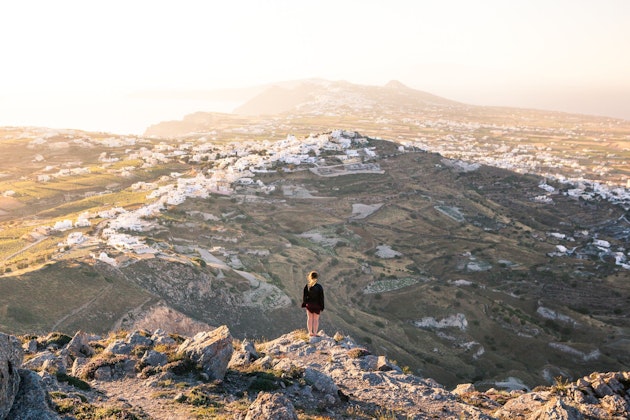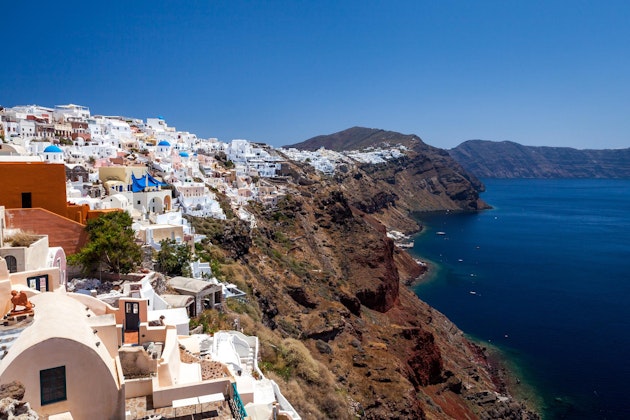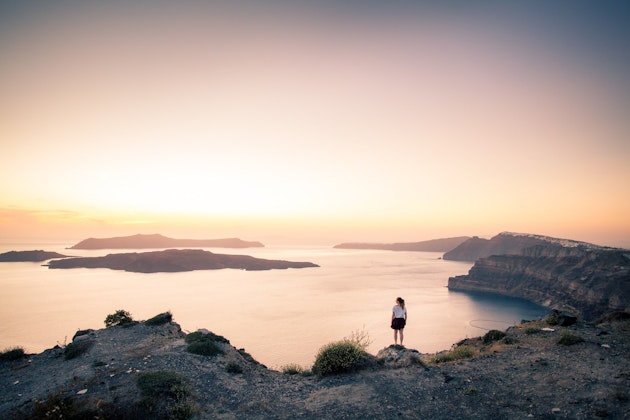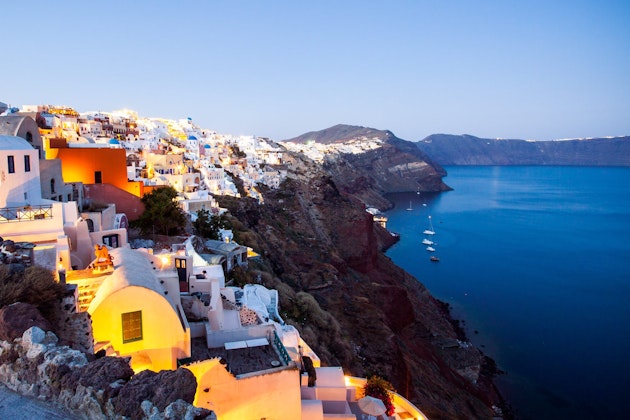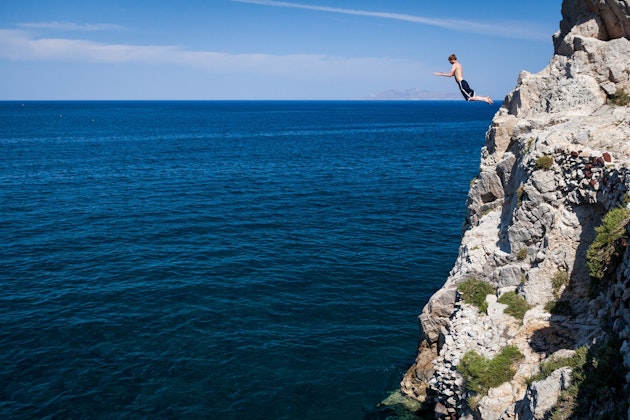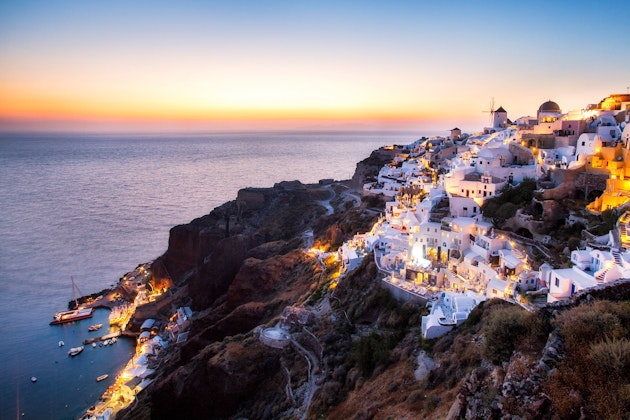 Nearby Adventures

Climb Mount Olympus
Greece / Prionia Trailhead
Getting to the trailhead of Mount Olympus includes a 17km drive up the winding mountains north of the Greek town of Litochoro. Once at the trailhead, begin the steady ascent up the Prionia trail.

Hike to the Ancient City of Lissos
Greece / Sougia Harbor
This hike starts Southwest of Sougia at the far end of the Sougia harbor. There will be a rocky beach and a small wooden gate that you must open and close behind you.