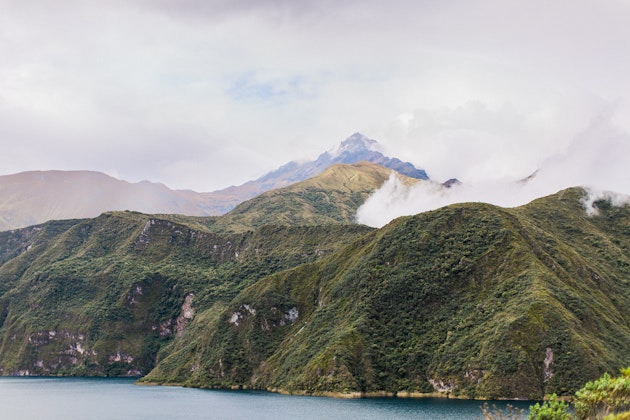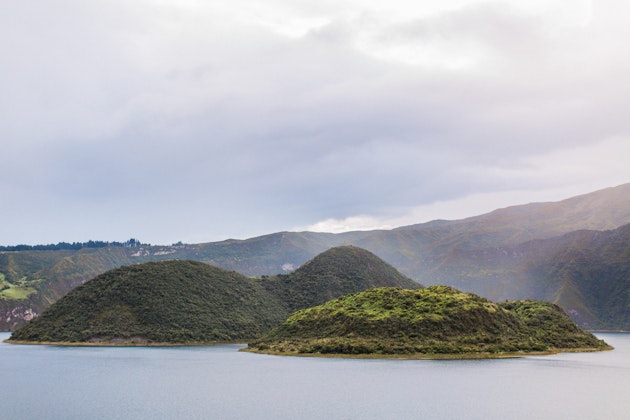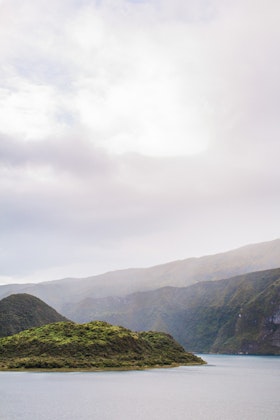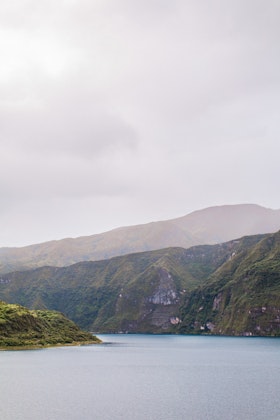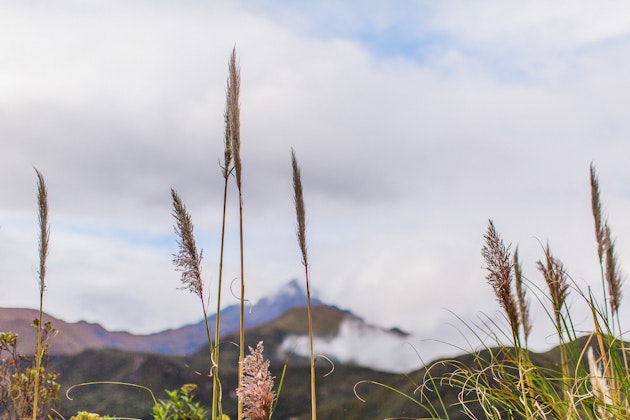 Nearby Adventures

Backpack to El Altar
Ecuador / Candelária
Local Ecuadorian outdoorspeople constantly tout El Altar as the best place in Ecuador for outdoor adventure.  Ecuador's 5th highest peak, El Altar (17,451 ft.

Climb Volcan Cayambe
Ecuador / Volcan Cayambe
Cayambe is Ecuador's third tallest peak and is often recommended as an excellent mountain for first-time mountaineers looking to gain glacier travel and high-altitude climbing experience.