Top Spots in and near Flesherton
Camping and Lodging in Flesherton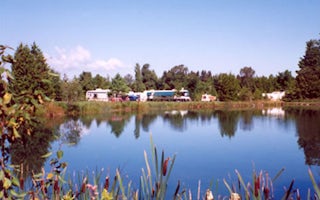 44.564483,-80.891969, Canada
Walk into the woods from your spacious campsite at this secluded KOA. Nature trails connect to the Bruce Trail along the Niagara Escarpme...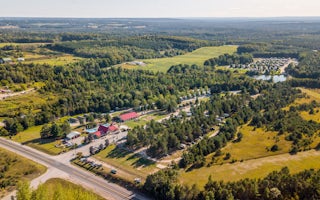 44.51667,-79.71444, Canada
Nestled among the pines, Barrie KOA is the natural choice for campers of all ages. Sixty acres of green space feature two heated pools, a...