Why the Columbia River Gorge Is Better Than a National Park
With all of the tourist hype surrounding America's great national parks, don't overlook Oregon and Washington's Columbia River Gorge!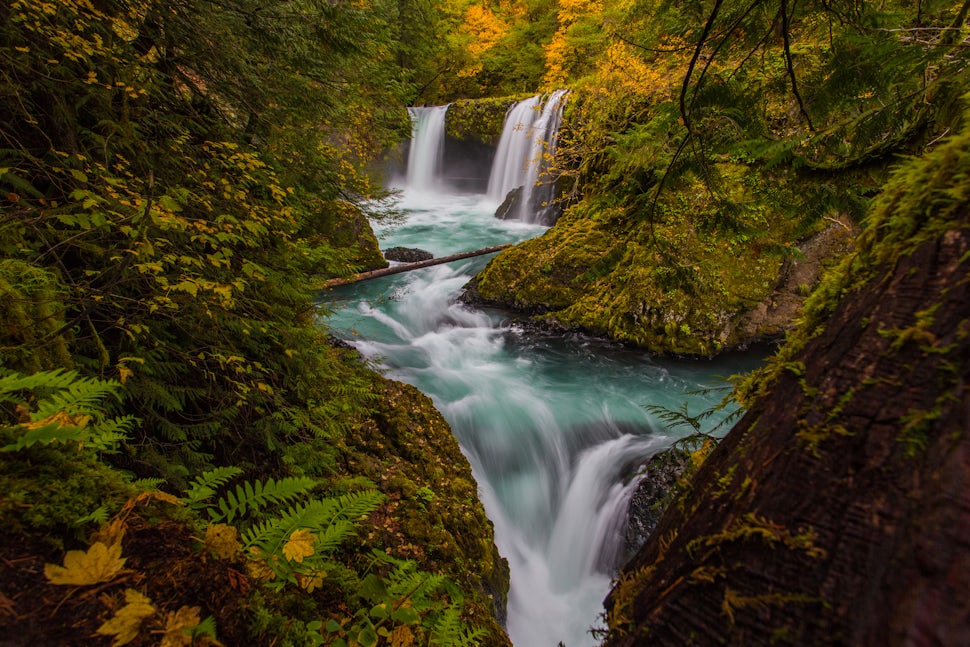 Yes, I said it. The Columbia River Gorge tops America's national parks. This summer, I encourage you to rethink that crowded trip to Yosemite, or that quick weekend getaway to Yellowstone, or even that 5 day backpacking trip in Zion. Instead, think about visiting the Columbia River Gorge, which is home to more than 60 notable waterfalls, mountain views, and incredible rock formations.
If you're like me, you may have visited a national park and felt like it let you down. Maybe it was all of the noise of so many others around you, the way people treat it like an amusement park, or waiting in line to finish a hike. Or was it the incredibly expensive stores in outlying towns, or the way you have to wait in line to enter a campsite lottery? These are all things that we do not experience very often in the Columbia River Gorge.
I was inspired to write this story by a recent trip I took to Zion National Park. On my trip, I saw so many people entering the wilderness unprepared. I saw so many people treating the park like an amusement park. Crying children, yelling parents, and the constant chatter of the stranger behind me were all things that I did not anticipate seeing in a national park, or on any outdoor excursion I may be on. I went on hikes where I had to stop because the line of hikers stopped moving. I felt disappointed by the lack of adventure. Every area has signs instructing you to stay on the trail, and it should, because so many people come unprepared. However, where is the adventure in walking on a paved trail with hundreds of other strangers? These are all things that I have been able to overcome in my own back yard, the Columbia River Gorge. So just why is the Pacific Northwest's Columbia River Gorge so much better?
1. Less People
I've said it before, and I will say it again. I get outdoors to avoid the every day stresses. The constant chatter and noise in my ears, the arguing, the yelling, and the constant activity of our normal daily lives. On my recent trip to Zion, this is exactly the opposite of what I got. My idea of hiking is not waiting in a line of people. I want to go hiking and escape all the noise, and perhaps just talk to a friend or two that I bring along with me. On a really busy day in the Gorge, you may find a lot of other people, but you will never have to wait in line to reach your destination.
2. Cheaper than a National Park Trip
National Park's can be expensive. Once you factor in the $80 for a year (or between $10-$20) for a weekend pass, along with the camping/hotel charge, and all of the food and gas you'll need, you are looking at a lot of money. Many National Parks have towns that lie right outside the park that charge ridiculous rates for food or gas, because they know that you have no other option. In the Columbia River Gorge, you are less than an hour away from Portland, where you can find anything you could ever need at a cheap price. Also, campsites in the Gorge aren't booked the whole season in advance, and you never have to wait in a lottery to find out if you'll get a camping spot. Worst case scenario, if all campsites are full, you can find a cheap hotel in Portland to crash for the night.
3. The Gorge Has a Lot to Offer
While many National Park have one main attraction, such as big rocks or amazing forests, the Columbia River Gorge has a little bit of everything. From short waterfalls that you can practically drive up to, to multi day backpacking expeditions, the Gorge really has something for everyone. On sunny days, I often find myself doing hikes with amazing mountain views, while on rainy or cloudy days, I find myself exploring the many waterfalls that the area has to offer.

4. The Gorge is for Everyone
While many National Parks are primarily meant for backpacking, or easy day hikes, or just one type of hike in general, the Columbia River Gorge has so many more options. With day hikes that can be as short as a few hundred yards, to week long backpacking trips, the Gorge appeals to all types of adventurers. Not only that, but there are so many amazing spots for other recreational sports, such as kayaking, climbing, wind surfing, and so much more.
5. Step off of the Beaten Path
Many National Parks have paved trails, and if they aren't paved, they might as well be. The trails see so many people every year that they are so beaten down, you wouldn't even be able to tell that you were walking on dirt. In the Columbia River Gorge, many of our trails are off of the beaten path. Be warned, you may have to find your own way on some of the trails, but that just adds to the adventure.
I love the fact that our society is flooding our National Parks because a little bit of the outdoors is good for anyone. However, I ask myself how much is too much? I love the Columbia River Gorge because I can always find something to do no matter the weather or day of the week, and I know that I will never have to fight with others or wait in line on a hiking trail. The remainder of this article will contain some of my favorite photos I have taken in the Gorge. If you want a little more convincing of why you should come out west, I will let these beautiful scenes do the talking!
For more information on the Columbia River Gorge, check out these articles below!
The Best and Worst of The Columbia River Gorge by Austin Jackson
My Top Five Spots in the Columbia River Gorge by Chris MacMurray
Feeling Columbia River Gorge-ous by Andrew Hoang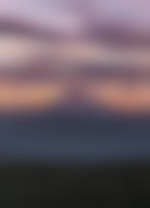 Larch Mountain View of Mt. Hood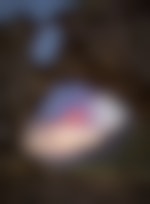 Rock of Ages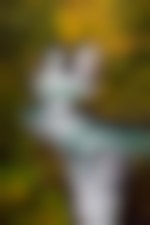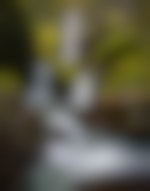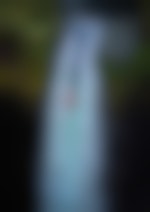 Dane Jackson at Metlako Falls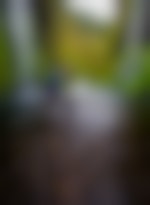 Eagle Creek Trail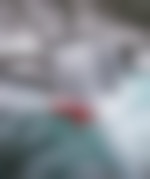 Rush Sturges at Spirit Falls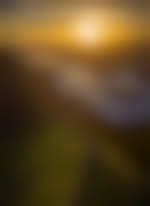 Munra Point at Sunset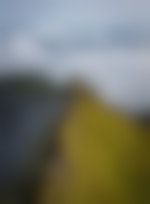 Munra Point in a Cloud Inversion
We want to acknowledge and thank the past, present, and future generations of all Native Nations and Indigenous Peoples whose ancestral lands we travel, explore, and play on. Always practice Leave No Trace ethics on your adventures and follow local regulations. Please explore responsibly!
Do you love the outdoors?
Yep, us too. That's why we send you the best local adventures, stories, and expert advice, right to your inbox.