Pine Flat Campground Trail - Search Nearby - Added by Nick Tort
Cookstove Trail is a less-traveled short jaunt up a gorgeous, but steep trail with sick views down Oak Creek Canyon looking towards Sedona offering a rare solitude in this area.
Either a compliment to a night spent at the Pine Flat Campground or a quick day hike to top of your Sedona/Oak Creek adventure, this short hike will give you an alternative, but comparatively gorgeous view of the Sedona Area.
This trail starts just north of Pine Flat Campground near milepost 387 and climbs steeply up through a forested area filled with conifers and a mix of juniper trees offering views of the East face of Oak Creek Canyon. It continues up to the edge of Cookstove Draw, where it gets even steeper making it's way to the flattened summit, gaining about 800 feet along the way.
There's a good chance you will have this trail all to yourself. It's a beautiful and serene hike as long as you can overlook the traffic noise from 89A below. You can either do this as an out-and-back, or as a loop connecting to the Harding Springs Trail (1.6 miles is the full loop distance). 
Once you've rocked this hike and got your sweat on, find one of the many swimming holes along 89A to cool off. 
Make sure you have your Red Rock Pass if you are planning on parking along 89A. A night spent at either Cave Springs Campground or Pine Flat Campground leaves you steps away from the trailheads for this loop. 
Tags
Camping
Hiking
Bathrooms
Dog Friendly
Forest
Handicap Accessible
Scenic
Details
1.6 Miles
800 ft elevation gain
Loop Trail
Free yourself in Tucson!
Calling all travelers, the free thinker and the free at heart. Discover a place where you can explore without boundaries.
Our natural landscape draws visitors outdoors where there is plenty of room to roam.
A bit off the beaten path, Tucson's unique attractions and accommodations beckon you to discover and explore and our arts and culture scene makes Tucson a place that's authentic and comfortable.
Savor the unapologetic passion for food that inspires Tucson's cuisine, or come as you are and experience our vibrant nightlife.
An oasis from the unoriginal and pretentious, Tucson is a place that you want to be. Let Tucson inspire the free spirit in you.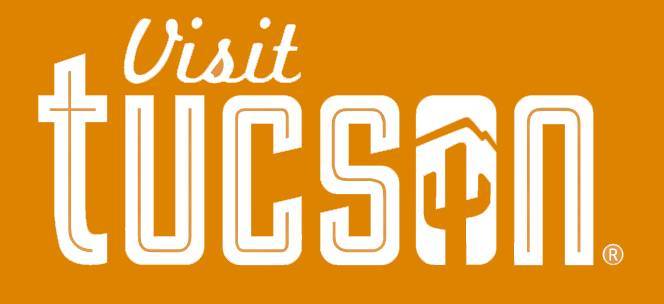 Visit Tucson