Bell Rock Trail - Search Nearby - Added by Kathleen Buenviaje
Bell Rock is a relatively easy 1.5-mile roundtrip hike in Sedona. There are several options for ascent depending on skill level. 
The Bell Rock Trail in Sedona is a relatively easy hike with a majestic reward. It is a well maintained trail that with plenty of views to keep your eyes happy. Don't be surprised if you catch yourself turning around every 5 minutes and saying, "wow, this is gorgeous!"
The trail itself is only .75 miles and climbs along the northern face of Bell Rock. You are able to climb the rock as high as you feel is safe for you. Obviously the higher you hike the more grand the scenery gets. Climb high enough and you just might find yourself staring at a view worthy of the gods.
Tags
Hiking
Easy Parking
Scenic
Nearby Adventures
1.1 Miles Round Trip - 150 ft gain
8 Miles Round Trip - 480 ft gain
2.2 Miles Round Trip - 300 ft gain

Love This Gem!
This is a easy hike for anyone to enjoy! You are surrounded by all of Sedonas formations during this hiking location plus the ground is most smooth red dirt. You can close your eyes and take in the fresh air circulating through your body and the pine it's very energizing.
Can't beat the scenery!
Easy hike with amazing views!
Perfect Jaunt
This perfect jaunt is not very strenuous but will provide you with some beautiful red rock landscape.
Free yourself in Tucson!
Calling all travelers, the free thinker and the free at heart. Discover a place where you can explore without boundaries.
Our natural landscape draws visitors outdoors where there is plenty of room to roam.
A bit off the beaten path, Tucson's unique attractions and accommodations beckon you to discover and explore and our arts and culture scene makes Tucson a place that's authentic and comfortable.
Savor the unapologetic passion for food that inspires Tucson's cuisine, or come as you are and experience our vibrant nightlife.
An oasis from the unoriginal and pretentious, Tucson is a place that you want to be. Let Tucson inspire the free spirit in you.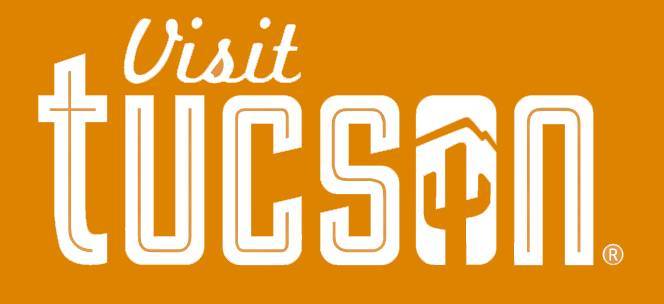 Visit Tucson