Picketpost Trailhead - Search Nearby - Added by Breanne McNitt
A short, steep hike to the Summit of Picketpost mountain where you will be rewarded with beautiful views of the surrounding desert. 
From the parking lot you will start out on the Arizona Trail until you reach the turn off to begin your accent up the mountain.  This part of the trail isn't well maintained, and is a scramble, so be ready to use those hands.  The trail is marked with cairns though and there is enough traffic that a pretty clearly defined trail can be seen over the boulders.
Once you have finished the 2,200ft climb you'll be greeted my a mailbox and bench on the summit.  Make sure to write in the summit registry before you take a seat to enjoy the views.  Walk around on a summit a bit, and you'll be rewarded by 360 degree views of the beautiful, expansive desert.
Head down the way you came up, and after some down climbing, you'll be back to your car. 
Tags
Photography
Hiking
Easy Parking
Scenic
Wildflowers
Wildlife
Details
4.4 Miles
2200 ft elevation gain
Out-and-Back Trail
Nearby Adventures
0.4 Miles Round Trip - 250 ft gain
15 Miles Round Trip - 600 ft gain
6 Miles Round Trip - 500 ft gain
13 Miles Round Trip - 3000 ft gain

So many markers
The middle 3rd of this trail is just a scramble over a bunch of rocks. It also seemed like maybe several different people had marked the trail. There were lots of cairns, spray painted dots, arrows and orange string. No way to follow all of them just keep heading up and you'll get there.
Free yourself in Tucson!
Calling all travelers, the free thinker and the free at heart. Discover a place where you can explore without boundaries.
Our natural landscape draws visitors outdoors where there is plenty of room to roam.
A bit off the beaten path, Tucson's unique attractions and accommodations beckon you to discover and explore and our arts and culture scene makes Tucson a place that's authentic and comfortable.
Savor the unapologetic passion for food that inspires Tucson's cuisine, or come as you are and experience our vibrant nightlife.
An oasis from the unoriginal and pretentious, Tucson is a place that you want to be. Let Tucson inspire the free spirit in you.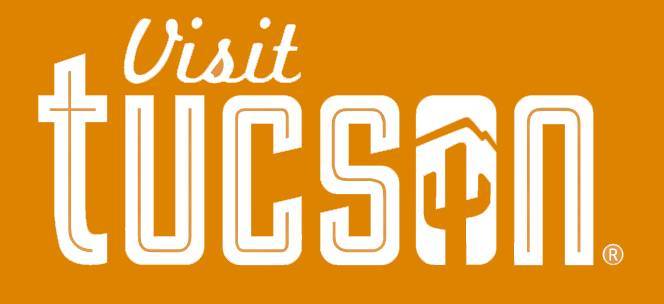 Visit Tucson