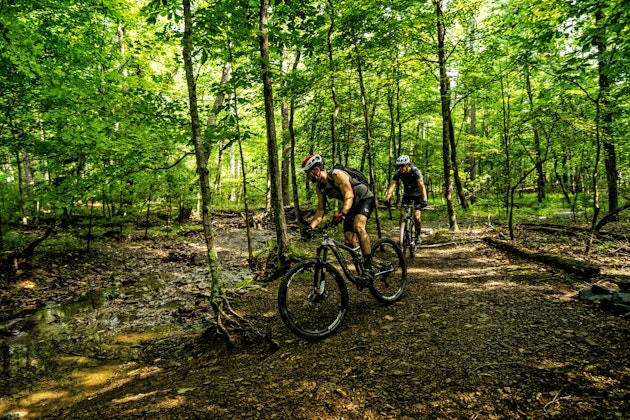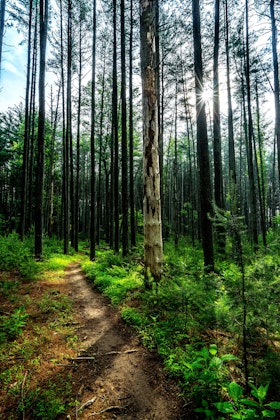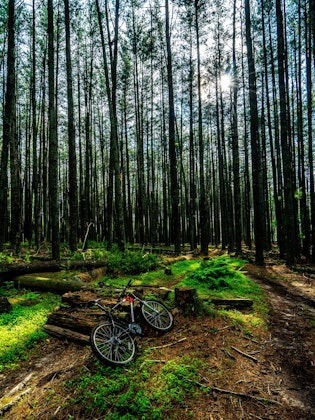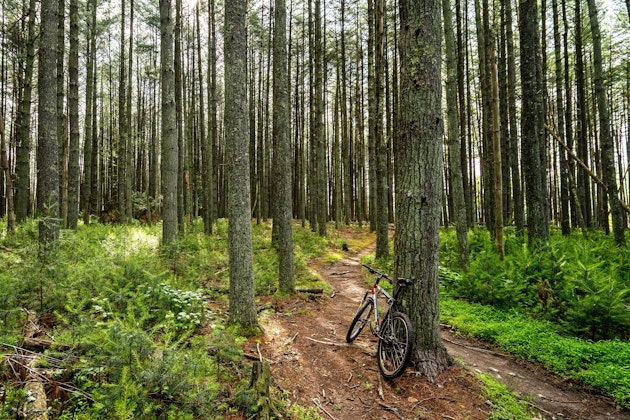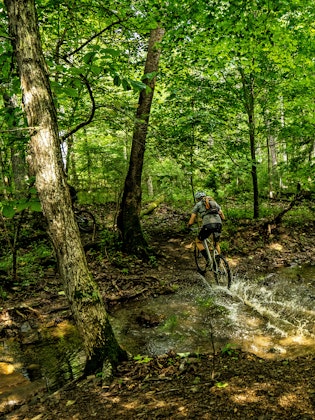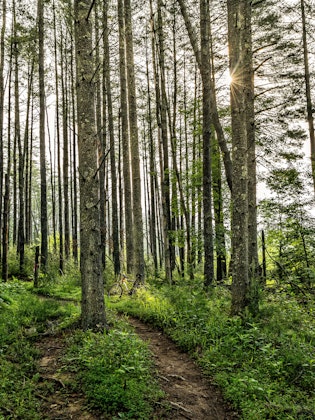 Nearby Adventures
Hike the Shenandoah River State Park Loop
Virginia / Shenandoah River State Park Parking
Shenandoah River State Park is located in the heart of the Shenandoah Valley.  The park is full of well-maintained trails great for hiking and mountain biking.

Hike the Preddy Creek Loop
Virginia / Preddy Creek Trail
My husband is a runner and I am not. I hate to run and the entire time I am running I am exhausting myself thinking how much I hate running. However, I love hiking.

Mountain Bike the Morel Ravine and Little West Virginia Trails
Virginia / Heritage Center Parking and Trailhead
Morel Ravine (marked with a red square) and Little West Virginia (marked with a black diamond and red square) are part of the Morgan Trail system which are both reached by riding the Tall Oaks (blue .