Top Spots in and near Coulee City
Camping and Lodging in Coulee City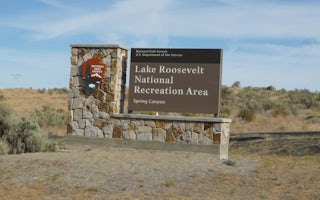 Grand Coulee, Washington
Overview Spring Canyon Campground, on the shoreline of Lake Roosevelt, is perfect for those who enjoy being on the water. The 130-mile lo...
Grand Coulee, Washington
Overview Spring Canyon Group Site is perfect for large families and groups of boaters or fishermen. Located on the shoreline of Lake Roos...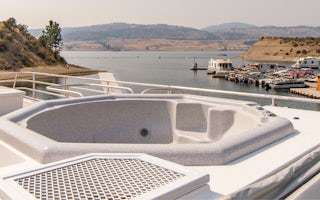 Davenport, Washington
Explore miles of pristine shoreline, hidden coves, canyons, and beautiful navigable waters on Lake Roosevelt, Washington's houseboat vaca...
From $130 / night