Top Spots in and near Richmond
Camping and Lodging in Richmond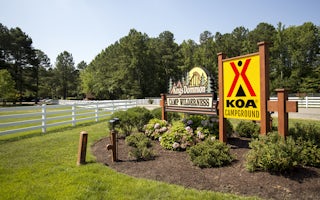 Doswell, Virginia
At this newly updated campground, you'll find all the comforts of home - and more! Deluxe Cabins can accommodate groups up to 10, with tw...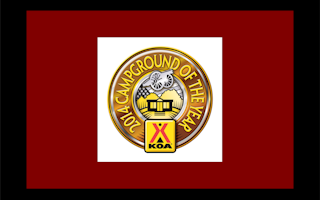 Fredericksburg, Virginia
Stay centrally located to family adventure! With easy access from I-95 between two exits, you'll enjoy this peaceful setting for a great ...
Guides, Insights and Stories from Richmond