North Sioux City, South Dakota
Top Spots in and near North Sioux City
Go Great Places in South Dakota
In the Mount Rushmore state, travels to South Dakota are full of one-of-a-kind adventure with wide-open spaces as endless as the horizons. Between legendary landscapes and scenic drives, you can always find space that shifts life into park. When you're ready, go great places.
Learn More
Camping and Lodging in North Sioux City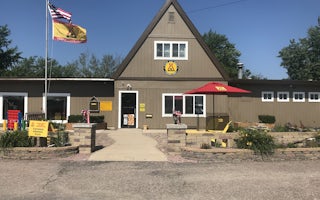 North Sioux City, South Dakota
Start off your great adventure at the Sioux City North KOA, located off I-29, Exit 2 or Exit 4 in South Dakota. This beautiful park offer...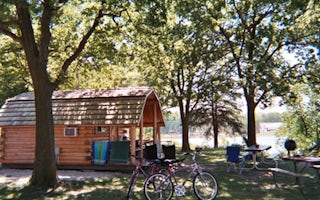 Onawa, Iowa
Follow the Lewis and Clark Trail to Onawa/Blue Lake KOA, located in the heart of the Loess Hills (pronounced "luss"), unique formations c...