Top Spots in and near Jordan
Camping and Lodging in Jordan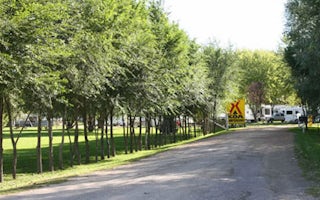 Jordan, Minnesota
Minneapolis Southwest KOA is a perfect retreat for big-city adventure and quiet country pursuits. Create lasting memories at this KOA wit...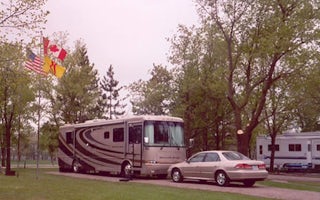 Maple Grove, Minnesota
With 20 acres of maples, oaks and lush lawns, this KOA is a relaxing suburban oasis that's a quick jaunt from big-city sights - and only ...
Guides, Insights and Stories from Jordan