Healy camping, hotels, and more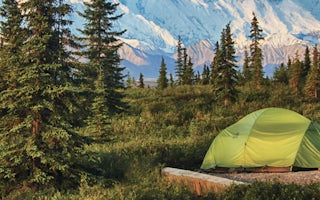 Denali National Park and Preserve, Alaska
Dining Hungry? The Morino Grill has you covered. Located next to the visitor center, it's the only dining inside Denali National Park, an...
From $30/night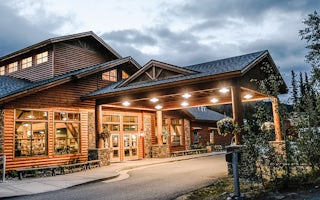 Denali National Park and Preserve, Alaska
Rooms There's nothing like returning to your room to find warm beds welcoming you back from a day of adventures. Denali Lodge rooms offer...
From $246/night
More Lodging Options