Northern Utah's Top 7 Backpacking Trips
Backpacking in Ogden, Logan & Beyond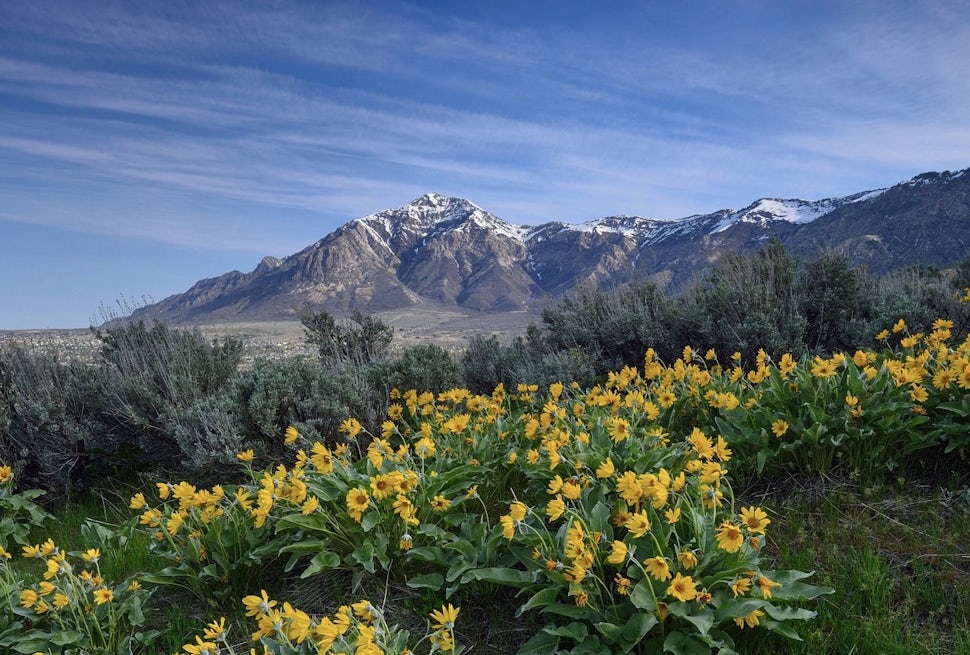 Busy season? What busy season? Year-round, locals can avoid the crowds that swarm the national parks every summer and spend a few days exploring the gorgeous wilderness and solitude in what is perhaps the state's most under-the-radar gem, northern Utah. No traffic line-up at the entrance, no shuttles, no pushy elbows on the trails, no painful waits for a bite to eat, no overflowing trash cans. Just you and the great outdoors and the best darn trails you'll ever have the pleasure of hiking.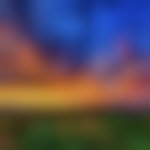 Named for someone's Scottish nostalgia, Ben Lomond means "Beacon Peak," and was heretofore named because you can see this peak from miles away down in the valley. Want to bag the highest peak in the northern Wasatch Mountain Range? Oh and you want to knock out a second 9k peak while you're at it? Done and done with views to boot.
The Beta
ELEVATION: Willard Peak 9,764 feet | Ben Lomond 9,712 feet
LENGTH: 3 miles from Willard Basin for both Willard Peak and Ben Lomond
DIFFICULTY: Moderate (short and easy, but more challenging for kids)
PERMIT: Yes
WATER: No - pack it in
TRAILHEAD: Willard Basin Trailhead
From I-15, take exit 362 (Brigham City) and head towards Logan
• Turn east on Hwy 91 into the canyon
• Drive to Mantua and turn south into town
• Take a right when you see a road leading up to the mountains
• The road turns into a dirt road
• If the road is dry, you can drive (4WD) all the way to Willard Basin (don't drive on the road after a heavy rain)
• Takes one hour to get to the trailhead after Mantua
2. EYRIE PEAK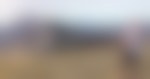 This trip is relatively short, making it worth packing in your water. It's part of the South Skyline Trail (which is part of the Great Western Trail), and a little ditty of a hike that will have you switchbacking, wandering through forests and soaking up views on ridgelines.
The Beta
ELEVATION: 8,136 feet
LENGTH: 6.5 miles round trip
DIFFICULTY: Moderate
PERMIT: Yes
WATER: No- pack it in
TRAILHEAD: North Ogden Divide Trailhead
• Take exit 344 from I-15
• Drive east on 12th street for 2 miles
• Turn north on Washington
• Drive toward Ben Lomond for 3.5 miles
• Turn right on 3100 North and continue up North Ogden Canyon Road
• The North Ogden Divide Trailhead is 3 miles up the road on your right
3. MT. OGDEN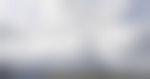 There are a few options to reach the top of Mt. Ogden, but the the easiest route is via Snowbasin and it's just as rewarding as the other routes. You can camp at the top of Porcupine chairlift or at the top of the John Paul area in the bowl.
The Beta
ELEVATION: 9.572 feet
LENGTH: (via Snowbasin) 4 miles to the summit from the trailhead
DIFFICULTY: Moderate
PERMIT: No
WATER: No - pack it in
TRAILHEAD: Snowbasin
• From I-15, take exit 343 to I-84 eastbound
• Take exit 92 at Mountain Green
• Continue east on Old Highway
• Turn left (north) on State Road 167
• Turn left on State Road 226, head west
• Proceed 3 miles to Snowbasin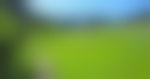 This trail will take you through some of the prettiest scenery (meadows, fir and aspen groves), and, AND, you'll get to meet a 1,500-year-old juniper tree along the ridge. Logan was already one of your favorite towns, and now Logan Canyon will surely be one of your favorite canyons. Camp in Wood Camp Hollow. There's a nice creek that flows through the canyon. Basically a lovely backpacking trip for the soul.
The Beta
ELEVATION: 7,427 feet
LENGTH: 5.8 miles one way
DIFFICULTY: Moderate
PERMIT: Yes
WATER: Creek through canyon
TRAILHEAD: 41.797466, -111.644537
• Drive 11 miles up Logan Canyon on Hwy 89 from Logan (towards Bear Lake)
• Take the Wood Camp Campground turnoff (left hand side of the road) near mile marker 471
• Take the road over the bridge to the trailhead parking area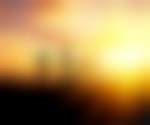 Difficult is relative if you go during wildflower season (late July - early August). And, bring your dog if it pleases you. This pretty peak is the highest summit in the Bear River Range, about one mile east of Mount Magog (say it again: Mount Magog!). This mountain is a dolomitey-quartzitey wonderland where you can discover a handful of small caves and fossils here and there. Be cautious and be sure to wear bright orange if you're hiking here in the fall - it's a popular destination for hunting. Camp at White Pine Lake or High Creek Lake.
The Beta
ELEVATION: 9,979 feet
LENGTH: 7 miles round trip
DIFFICULTY: Difficult
PERMIT: Yes
WATER: Yes
TRAILHEAD: Tony Grove Lake
• Head east up Logan Canyon on Hwy 89
• Drive for 19 miles and look for the turnoff to Tony Grove
• Take the turn and proceed 7 miles to the end of the road
6. RICKS CANYON + STEEL HOLLOW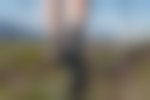 Pleasant? Yes. Great Western Trail? Yes. Meadows? Yes. Aspen Groves? Absolutely. Easy to moderate terrain that's just right--none of this too easy or too hard stuff. It's all about balance, ya know?
The Beta
ELEVATION: 2100 feet elevation gain
LENGTH: 11.5 mile loop
DIFFICULTY: Moderate
PERMIT: Yes
WATER: No -pack it in
TRAILHEAD: Start at the Willow Creek Trail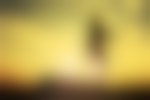 This trail was built using the approximate location of prehistoric routes that were developed by local Native Americans--their route up Ogden Canyon. There are steep and narrow ridge passes, ruins of an old mining operation, birds, squirrels and lizards. Adventure bound indeed! There are some primitive campsites that along the path near the creek, just be sure you camp at least 100 feet from the trail and as always, practice Leave No Trace ethics.
The Beta
ELEVATION: 4,750 feet
LENGTH: 2.97 miles one way
DIFFICULTY: Moderate
PERMIT: Yes
WATER: Creek
TRAILHEAD: Starts just above 22nd Street
We want to acknowledge and thank the past, present, and future generations of all Native Nations and Indigenous Peoples whose ancestral lands we travel, explore, and play on. Always practice Leave No Trace ethics on your adventures and follow local regulations. Please explore responsibly!
Do you love the outdoors?
Yep, us too. That's why we send you the best local adventures, stories, and expert advice, right to your inbox.