A Road Trip Guide to Southern Utah and Northern Arizona
A road trip that will leave you with wanting more.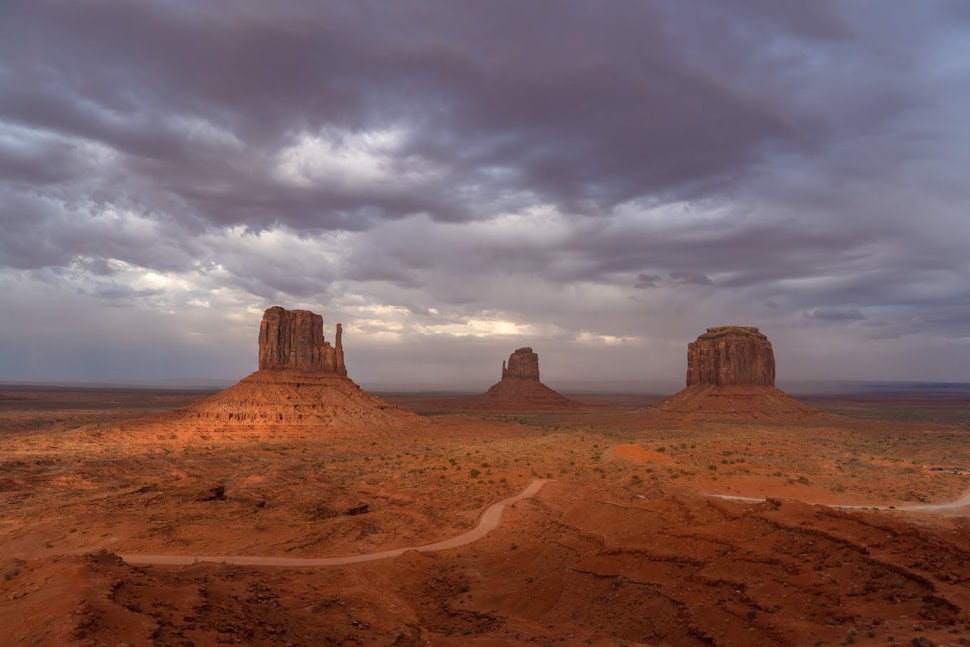 When deciding to go on a road trip, it can be a daunting thing to plan. You have so many options of places to see and so many new roads to take. When traveling down to Southern Utah and Northern Arizona, it is no different. With all the national parks, hikes, and landmarks, it can become overwhelming to pick and choose. This story is here to help you decide the best places to go as well as the best route to take in order to make the most of your road trip of the Wild Southwest.
Destination 1: Arches National Park
Arches National Park is a great way to start your trip, located in Moab, Utah. Arches National Park is a perfect introduction for what you are about to experience on this trip. From the awe-inspiring arches to the towering red rock structures, it is a great launching point.
Must Do's:
I recommend hiking to Delicate Arch and staying until it gets completely dark to experience a sky full of stars. Then go to Double Arch for sunrise to experience this place by yourself or at least with very few people.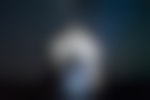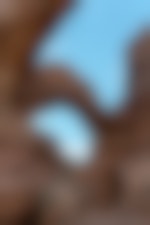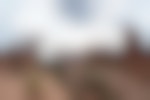 Destination 2: Monument Valley
Everybody knows the famous Monument Valley from the famous long road and the towering monoliths. It is a truly spectacular place that is a must for your road trip. Sure, it may be a widely popular spot, especially on Instagram, but it's for a good reason. Make sure to stop at the long road (you'll know it when you see it).
Next, continue your drive for a bit longer until you reach the border of Arizona and then enter the Monument Valley Navajo Tribal Park where you can camp and experience this place fully. When in the park, make sure to take the 17-mile scenic drive that takes you all over the valley. Just make sure to be respectful and follow the rules, for there are people out in the valley that call it home.
In the park, you have some options for hiking that will take you to some unique spots as well.
Must Do's:
For this destination, I suggest you get up early enough to catch sunrise so that you can experience the sun rise above the horizon and burst through the beautiful monoliths.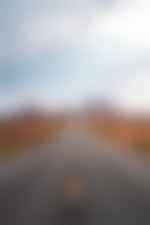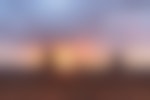 Destination 3: Horseshoe Bend and Lake Powell (Page, Arizona)
Another famous Instagram spot, Horseshoe Bend is an amazing spot to see a unique formation that you can't find anywhere else. I will admit though, as much as I loved it, it is the most crowded spot that I stopped at. Luckily, it is a very short and easy hike to the spot, so the trail itself doesn't feel too crowded.
Lake Powell is a spot you will want to make sure you have a whole day to spend exploring. From swimming, to paddle boarding, and renting boats, there are countless things to do there. The water is surprisingly warm for being a lake which makes it all the more enjoyable for water activities.
Must Do's:
For Horseshoe Bend, I recommend getting there right before sunset for a beautiful view, and getting there before sunrise if you would like to experience it with fewer people.
If you are planning on camping at Lake Powell (which I recommend), I would suggest you camp down at Lone Rock for a spectacular view. It is my favorite spot in the area because it feels a bit more secluded and it's just a great overall camping spot.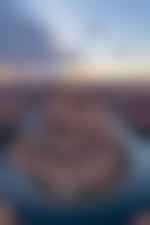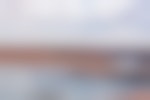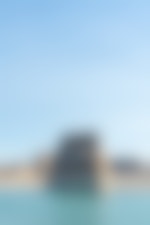 Destination 4: Zion National Park
Zion National Park is probably the most well-known spot in Southern Utah. Expect this to be the busiest national park of the three you visit. Also be prepared for the fact that this park is run a little bit differently than others. In order to get to many of the hikes and landmarks in the park, you will need to take a shuttle because all of these areas are restricted to civilian vehicles. At first, I wasn't sure how I felt about it, but it is a nice change due to the fact you can just sit there and look out the window at all of the beautiful scenery.
While on the shuttle, make sure to watch the towering mountains for any rock climbers. It is truly an awesome thing to see someone scaling these massive walls.
When it comes to camping, make sure to get a campsite early because they will fill up very quickly.
Must Do's:
Hike the Narrows. I am sure you have heard of it a million times, but it is a refreshing and unique hike, unlike any other.
If you are wanting a photo of the unique mountain called The Watchman, I would suggest getting to the bridge where you get the photo about an hour before the sun sets because you will end up being shoulder-to-shoulder with other photographers.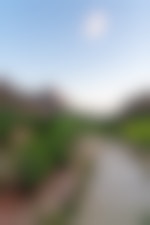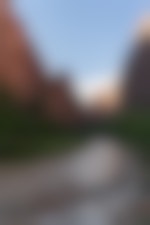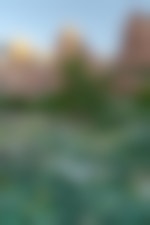 Destination 5 (The Finale): Bryce Canyon National Park
In my opinion, Bryce Canyon is the perfect way to end your trip. For me, this place was just unreal and definitely my favorite of the whole trip. I have never seen anywhere else like it in person or in photographs. This canyon is hidden behind a forest, essentially. You would never even know it existed beyond all of the trees you have to drive through to get there.
Bryce Canyon offers some of the best hiking trails I have ever been on. Being able to actually go down into the canyon and experience it from that level is just something else. It is a reminder of how lucky we are to live on this planet.
Bryce Canyon is known for having some of the darkest skies in the world. Staying out until it is completely dark makes you feel so small compared to all of the stars that are above you. It is something you don't want to miss out on.
Must Do's:

Hike any of the trails! I don't really have a recommendation for a specific hike because at one point they all kind of connect together and they are all amazing.
Make sure to stay out and experience the Milky Way Galaxy at night time and then get up for sunrise to watch this beautiful canyon light up again.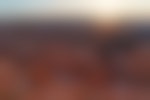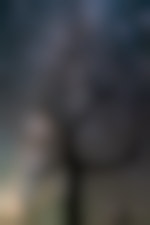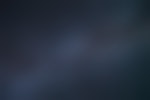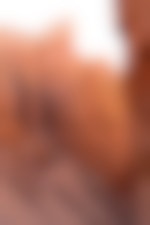 Final Words
These destinations are in, my opinion, the best way to experience the Wild Southwest. If you don't feel like starting with Arches National Park, you can always start with Bryce Canyon and work your way backwards. The nice thing about this certain route was that each time I had to pack up and leave it was no more than a two-hour drive to the next stop.
Along this road trip, there are plenty of other places to add to your list such as Canyonlands National Park, Capitol Reef National Park, Antelope Canyon, Pink Sand Dunes and many more. I think the destinations I featured are the best way to make the most of your road trip, especially if you are wanting more of a quick one.
If you follow this guide when going on on a road trip into Southern Utah and Northern Arizona, I promise it will be one heck of an adventure, one that will leave you wanting to come back as well as wanting to explore new places.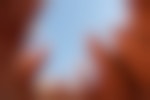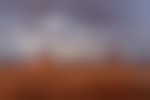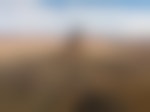 We want to acknowledge and thank the past, present, and future generations of all Native Nations and Indigenous Peoples whose ancestral lands we travel, explore, and play on. Always practice Leave No Trace ethics on your adventures and follow local regulations. Please explore responsibly!
Do you love the outdoors?
Yep, us too. That's why we send you the best local adventures, stories, and expert advice, right to your inbox.