212 Phoenix Lake Road - Search Nearby - Added by Jennifer Heifferon
Phoenix Lake is the easiest to access of all Mt. Tam's lakes. Bring the whole family for the 2.7 mile hike around the lake. Enjoy being far enough from the city to not hear traffic or see buildings. 
Enjoy the peacefulness of making it out to the lake for a quick hike without worrying too much about challenging climbs or difficult terrain. Take the wide fire road from the car uphill and then jump on the Phoenix Lake Trail. From here, you'll combine this trail with the Gertrude Orr and Bill Williams trails.
Make sure you get here early on nice days or weekends. The parking lot holds about 20 cars and can fill up quickly. If you the spots are gone, it's not the biggest deal. Park along Lagunitas Road and add about 5-10 minutes of extra hiking depending on how far down the road you have to park.
Tags
Fitness
Chillin
Running
Hiking
Dog Friendly
Family Friendly
Lake
Details
2.7 Miles
200 ft elevation gain
Loop Trail
Nearby Adventures
4 Miles Round Trip - 1200 ft gain Wild turkeys, turtles, and I have heard of otters being seen.
You'll love who you are when you are in Marin!
Marin County is just a little out there. As in one famous bridge away from San Francisco. And right next door to the vineyards and Napa and Sonoma. Closer than you could ever imagine to everything that's unique in this clever corner of California. Take a vacation from the typical vacation.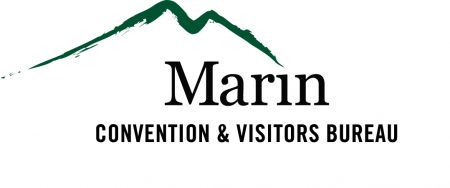 https://www.visitmarin.org/